SOUND
WE DESIGN CUSTOMIZED
SOUNDSCAPES
(n.) sounds that form or arise from an immersive environment
DEMO
UBIQUITOUS SOUND


TO IMMERSE GUESTS IN THE EVENT NARRATIVE,
YOU MUST SURROUND THEM WITH IT.
Our team acoustically analyzes your event space in advance to eliminate pockets of silence & sound distortion.
This way, your guests are always looped into the event's flow despite their position in the venue.

Continuous sound bolsters the feeling within your guests that they are a part of the event as it's unfolding - resulting in a more deeply engaging experience.
MORE [+]
LOCATION
UM Museum of Art - Ann Arbor, MI
SCENARIO
-For this event, we placed wireless speakers throughout all venue sections.
-However, we'd like to show you the extreme difference in sound quality when audio equipment is staged in the Apse (main event) area only.
-Guests are dispersed throughout the Apse, Forum, & Commons areas.
From each of the (4) guest positions below, hear the extent to which event audio is compromised by inadequate sound coverage.
Please toggle switch to "Sound On" to activate site audio.
SOUNDTRACKING
WE WORK WITH YOU TO DETERMINE THE PLOT OF YOUR EVENT NARRATIVE
AND TO THEN MAP OUT HOW THIS PLOT WILL SOUND.
Within a culture, we share an innate comprehension of musical cues in storytelling.
Using your input on stylistic preferences, we create a soundtrack for your event narrative.
While your guests may know what is occurring at any point during the event, this soundtrack will help them to feel it as well.

This emotional connection to the event narrative - triggered by purposful music selection - fosters a more compelling feeling of guest immersion in the event.
MORE [+]
What soundtrack do you hear?
MUTE
MUTE
MUTE
MUTE
RESTART
CAPABILITIES
We're big on details & specificity
If you are too
Below we've mapped out our major sound capabilities & each component's typical function in an event.
Not so much?
Skip ahead to take the first step towards your customized sound package.

Wireless Sound
The receiver pack we attach to any powered speaker receives a wireless signal from a transmitter linked to our audio mixer, which we control via iPad. So we are able to control each speaker from any given location within the venue - even if the speakers are in different rooms.

PRIMARY FUNCTION: Inconspicuous sound immersion for guests - particularly useful for events that have multiple rooms, larger rooms or are outdoors.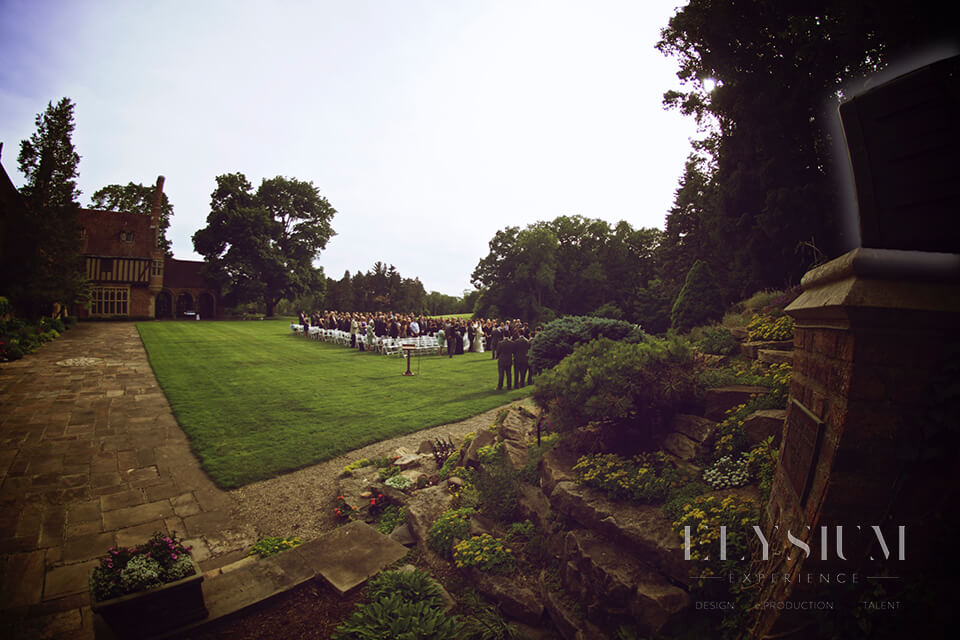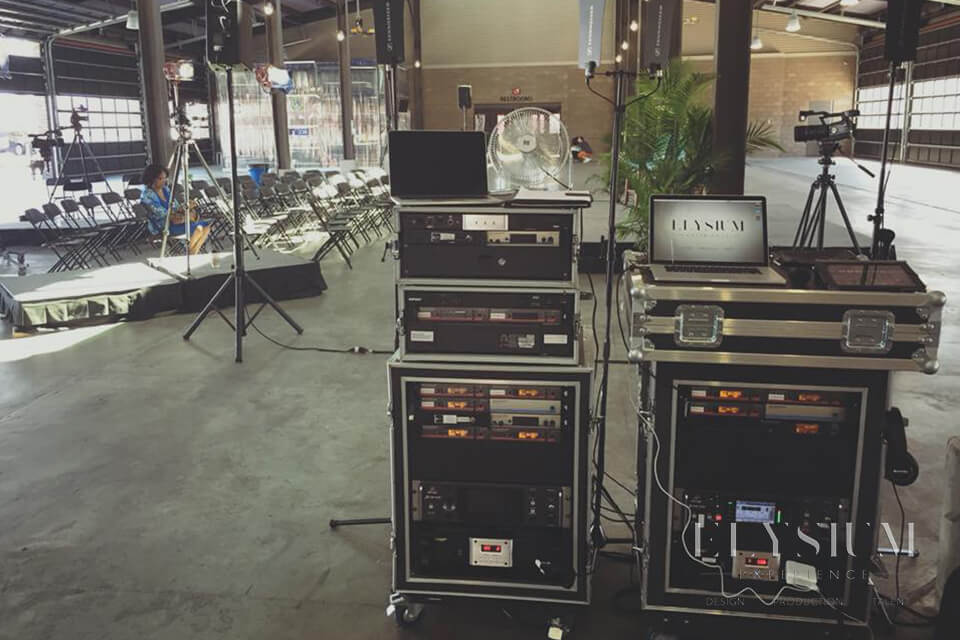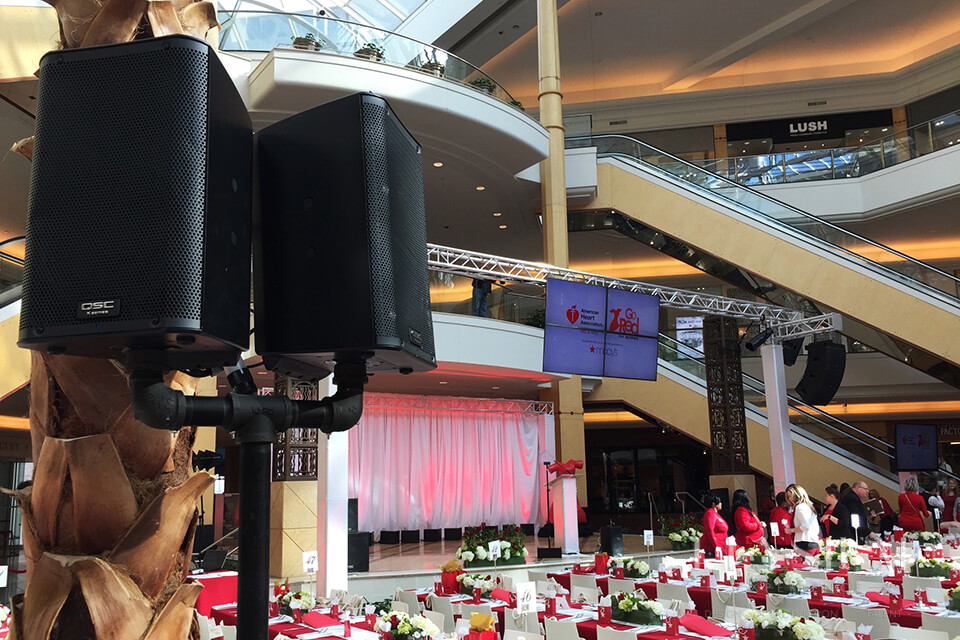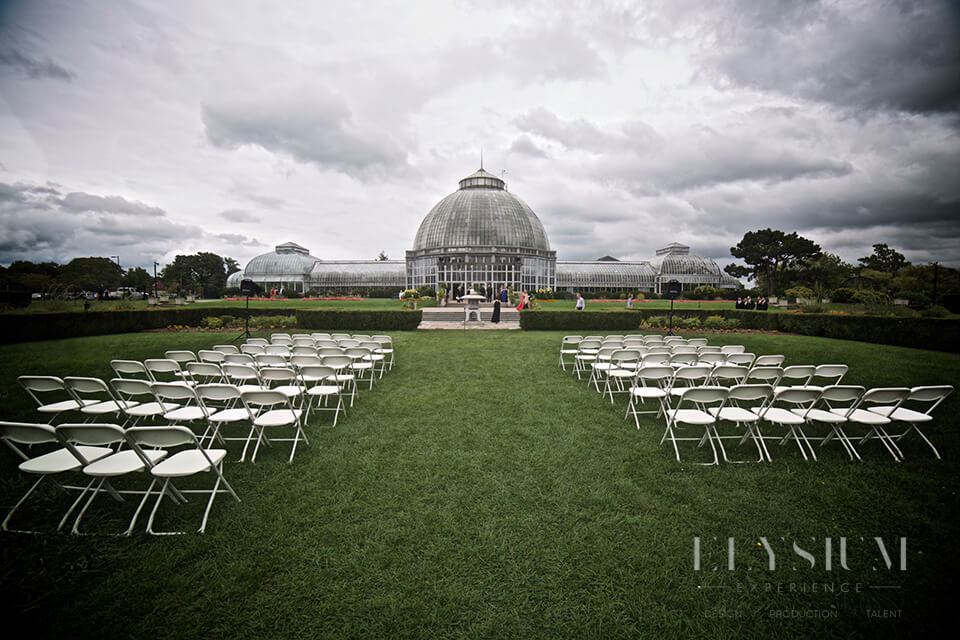 Audio Support
PRIMARY FUNCTION:
Live performance reinforcement - We typically work with ensembles & bands to outfit performers with microphones and monitors. We also balance out the audio mix of all parts to output a clean, full sound.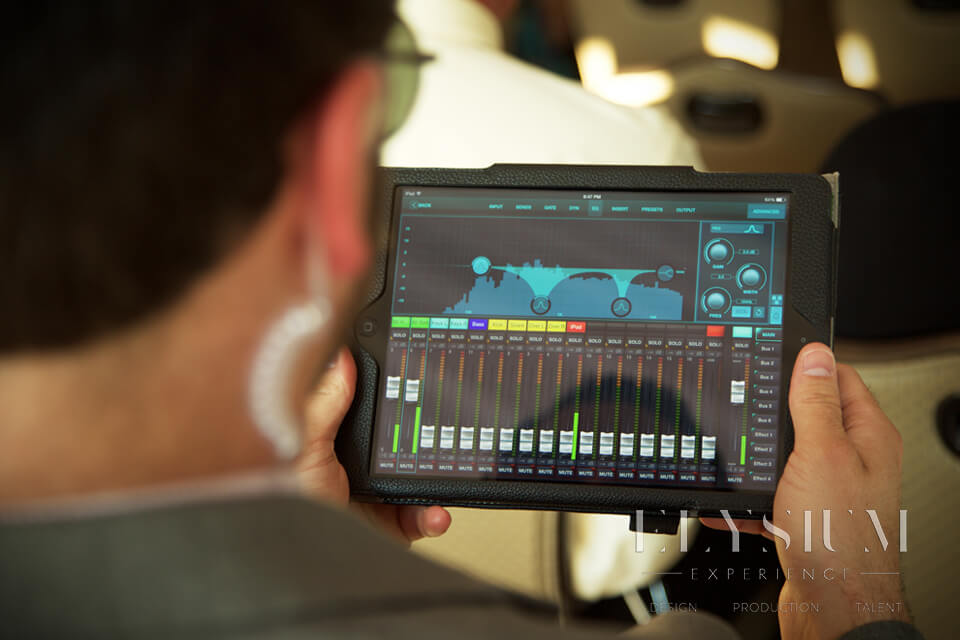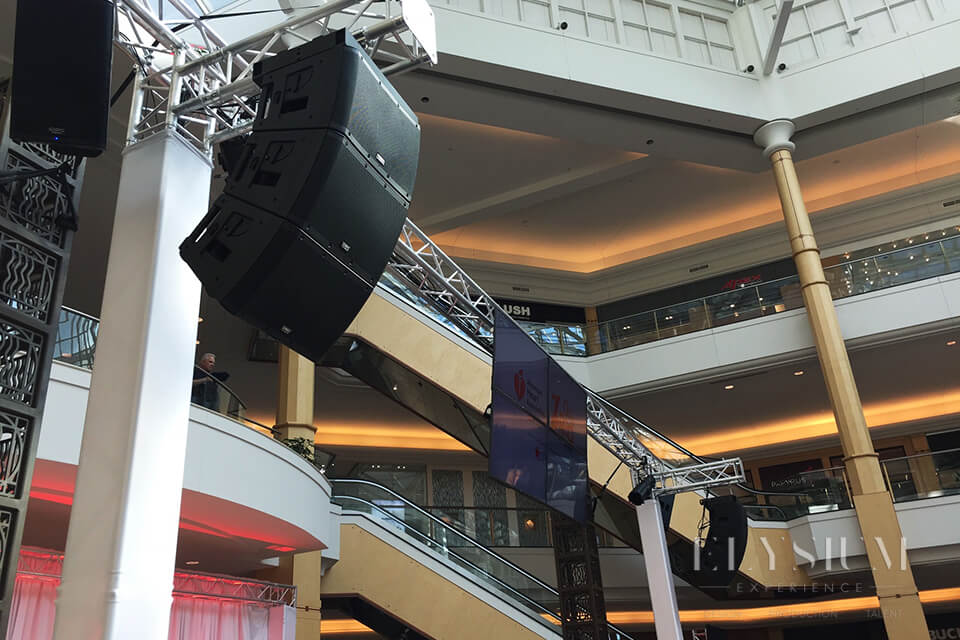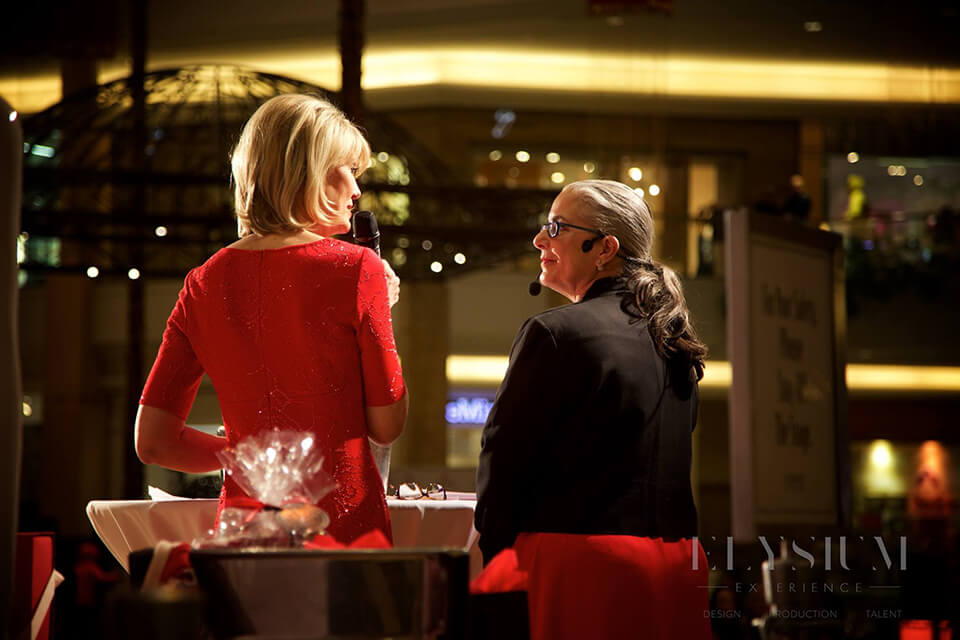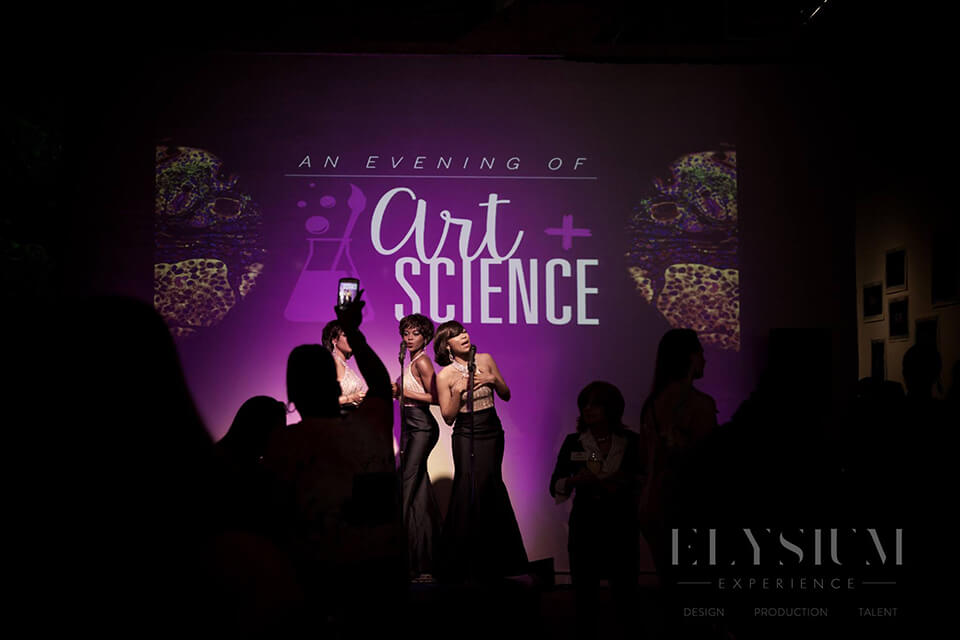 Audio Recording
PRIMARY FUNCTIONS:
Post/production audio - We record all direct audio inputs from an event through our mixer; we are then able to provide either raw audio files or a complete, polished cut of the event sound.

Studio recording - We record & mix multi-track ensembles/bands as well as voiceovers.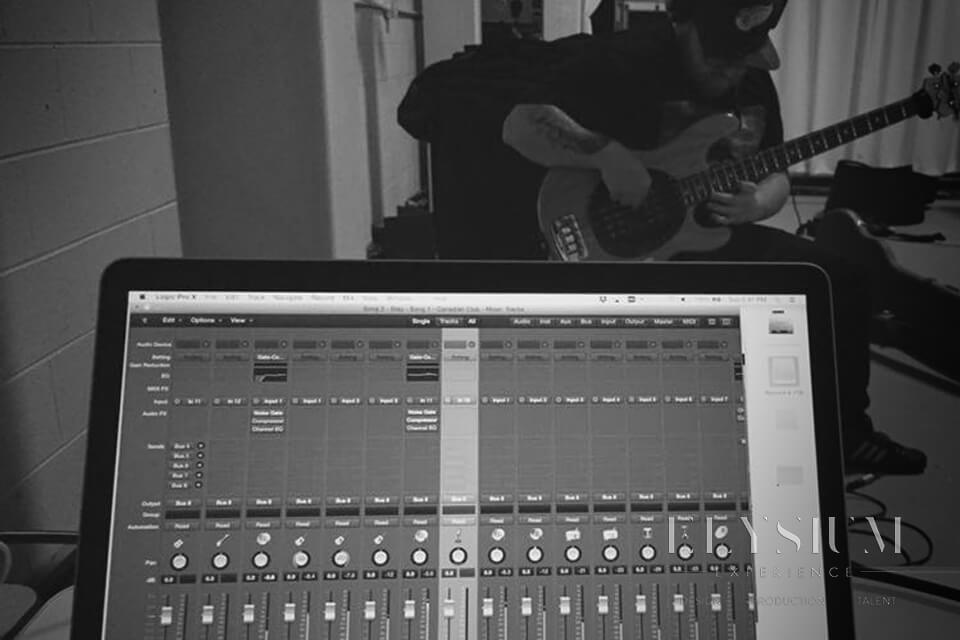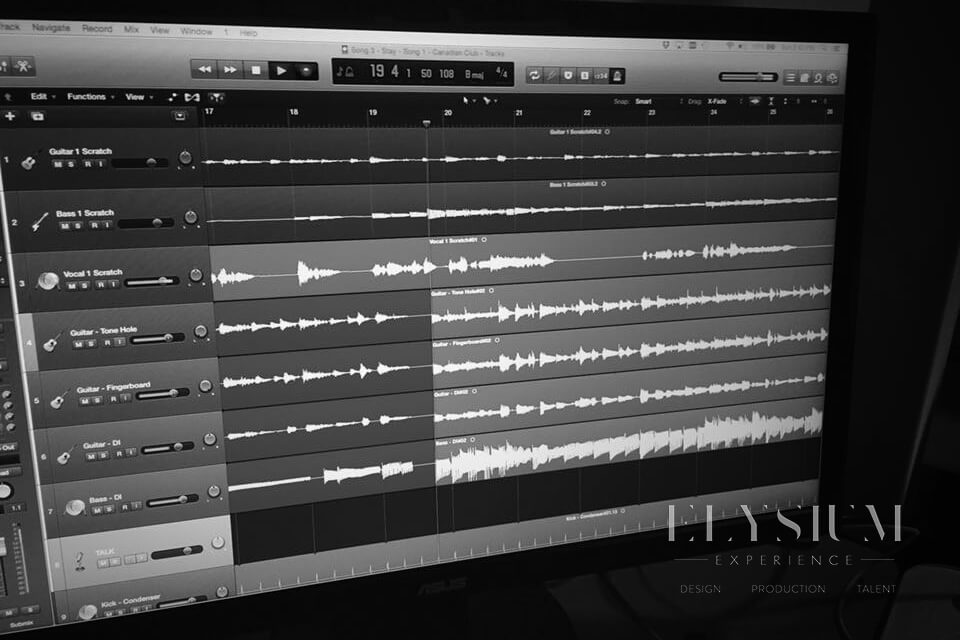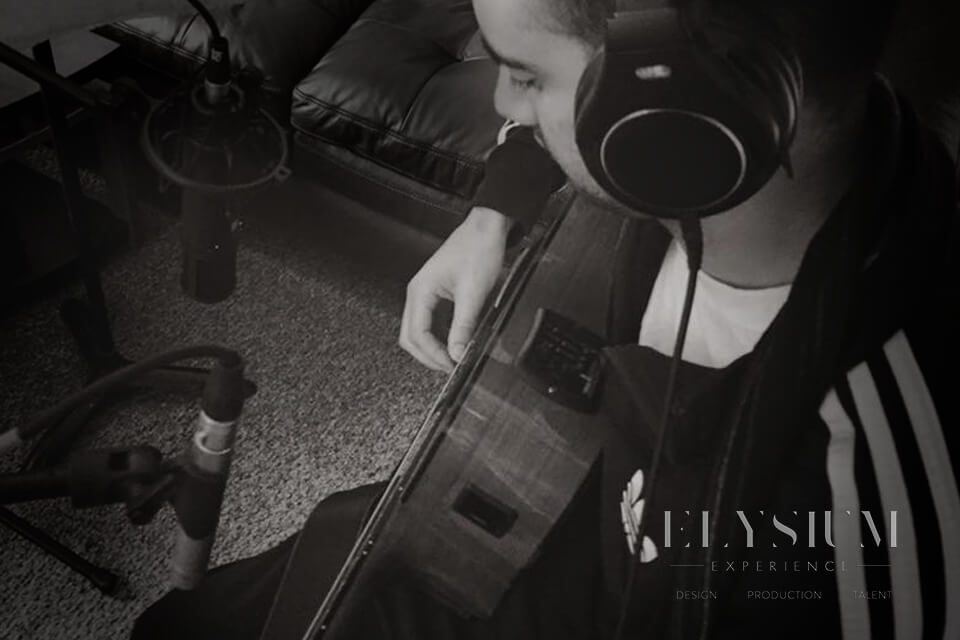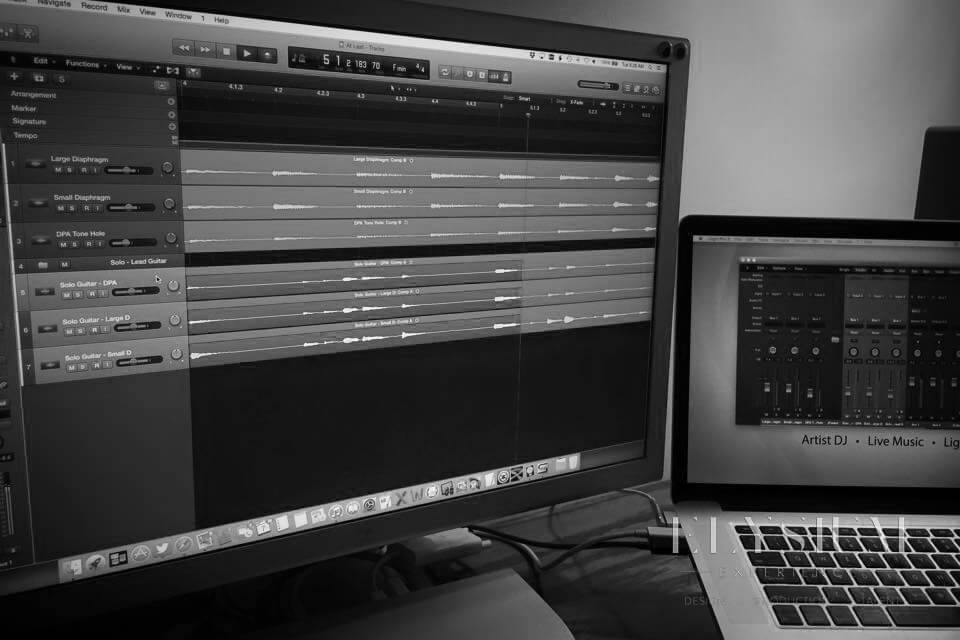 Performances
Please see our Talent Page for additional information on performances.