TALENT
STRATEGIC & DIRECTED
PERFORMANCE
we think of performance as a dynamic, living backdrop for your event
CAPABILITIES
We're big on details & specificity
If you are too
Below we've mapped out our major talent capabilities & each component's typical function in an event.
Not so much?


Skip ahead to take the first step towards your customized talent package.

Event Host / Emcee
PRIMARY FUNCTIONS:
Guest behavior - It is the job of the event host/emcee to foster a relationship with the audience. We have found that this connection grants the host agency to elicit targeted behavior from your guests - a prerequisite for an unforgettable event.

Event flow - An engaging event is dynamic. The emcee must cultivate a sense of narrative direction in the audience - fluctuating crowd energy levels to create peaks of intense focus on key moments. These key moments are what tell your event's story.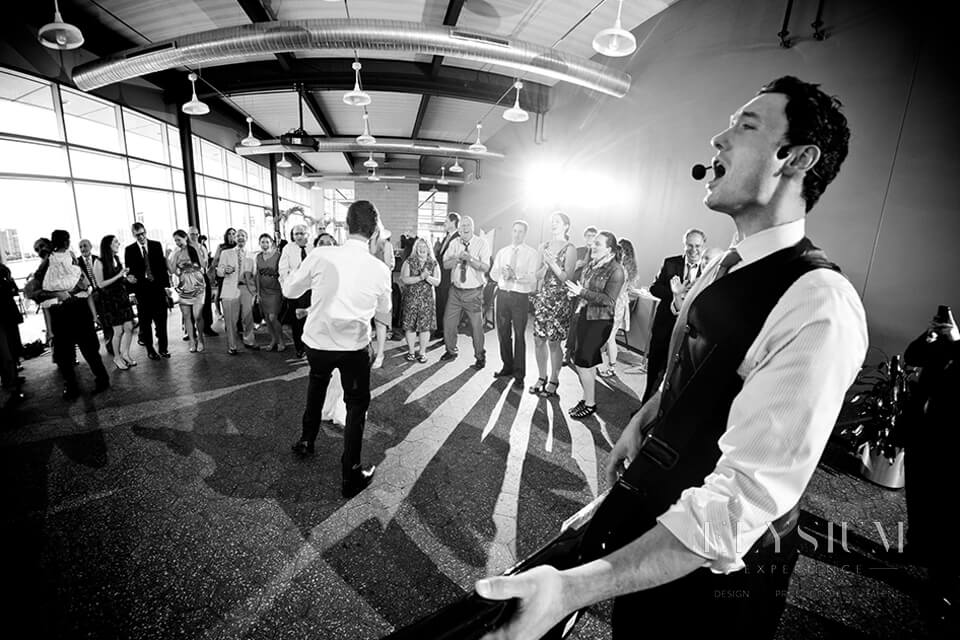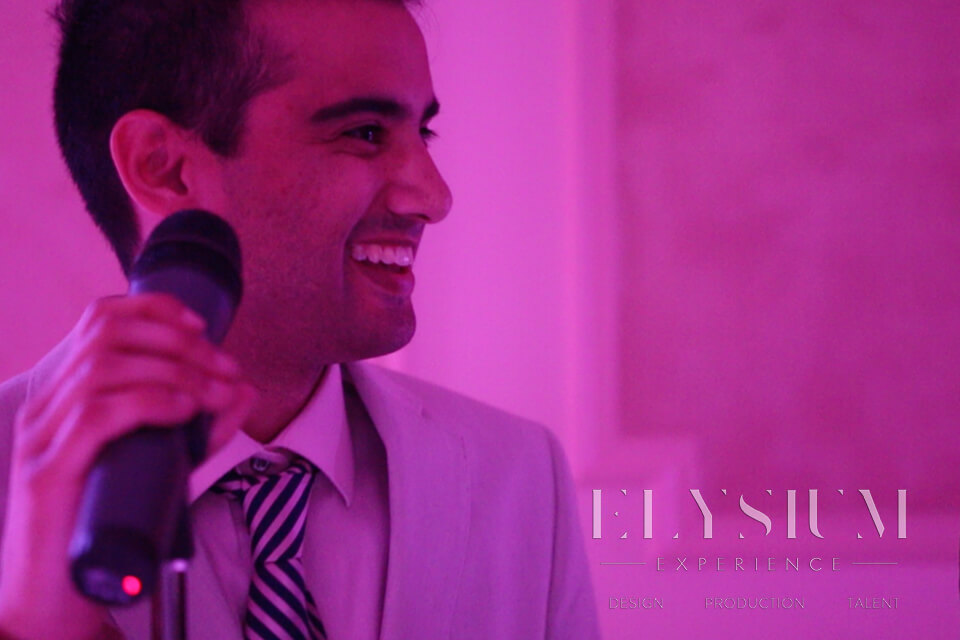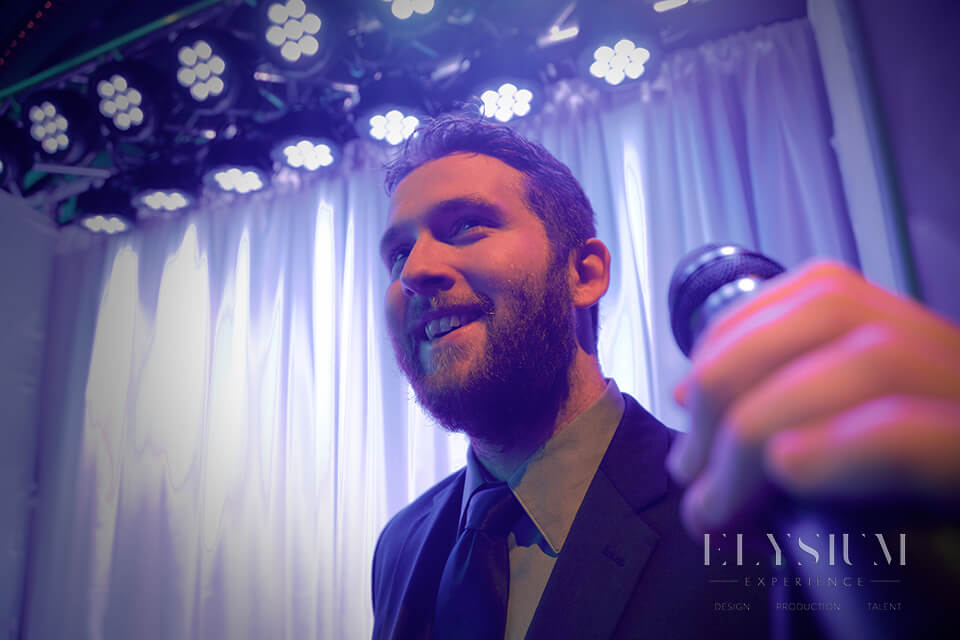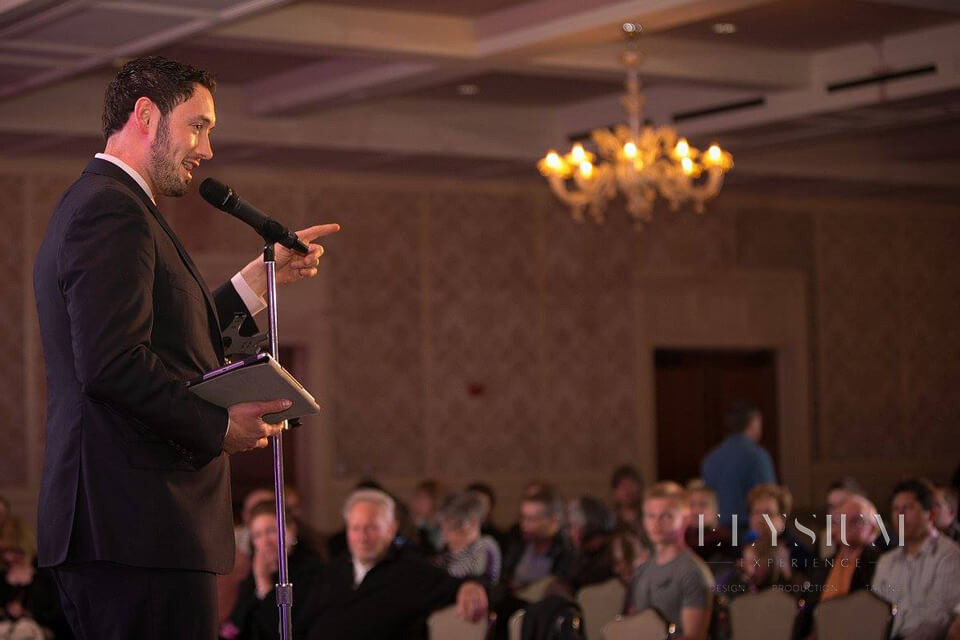 Disc Jockey
We offer Elyisum & Artist DJs. All of our DJs are incredible mixers & entertainers. Our Artist DJs are also trained musicians who can bring a live music dynamic to your event.

PRIMARY FUNCTION: If our DJ is not also the event host, his role is to anticipate event transitions & facilitate event flow musicially. Also part of that role is ensuring that music enhances a speaker's content and never overpowers it.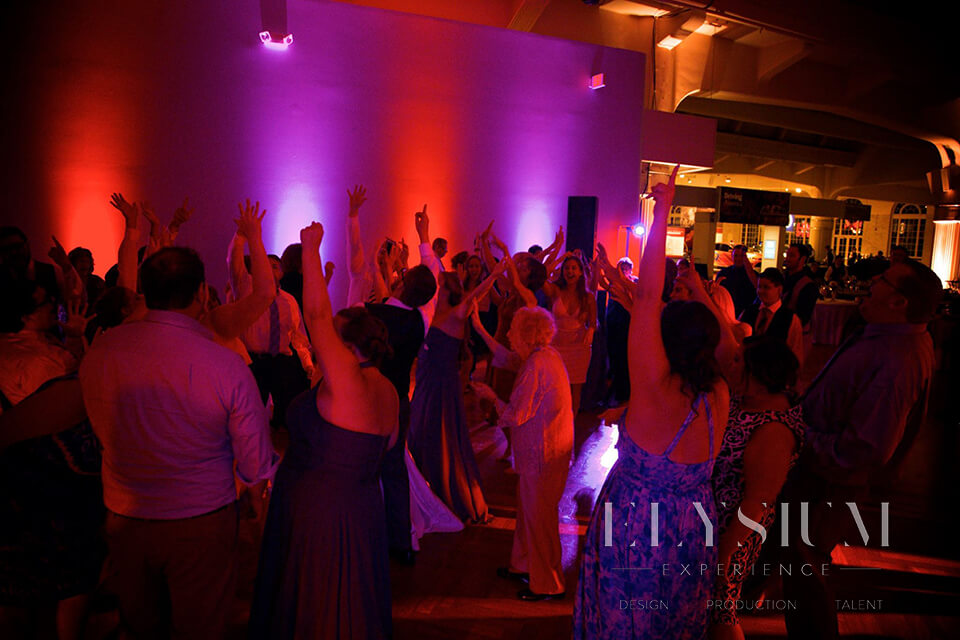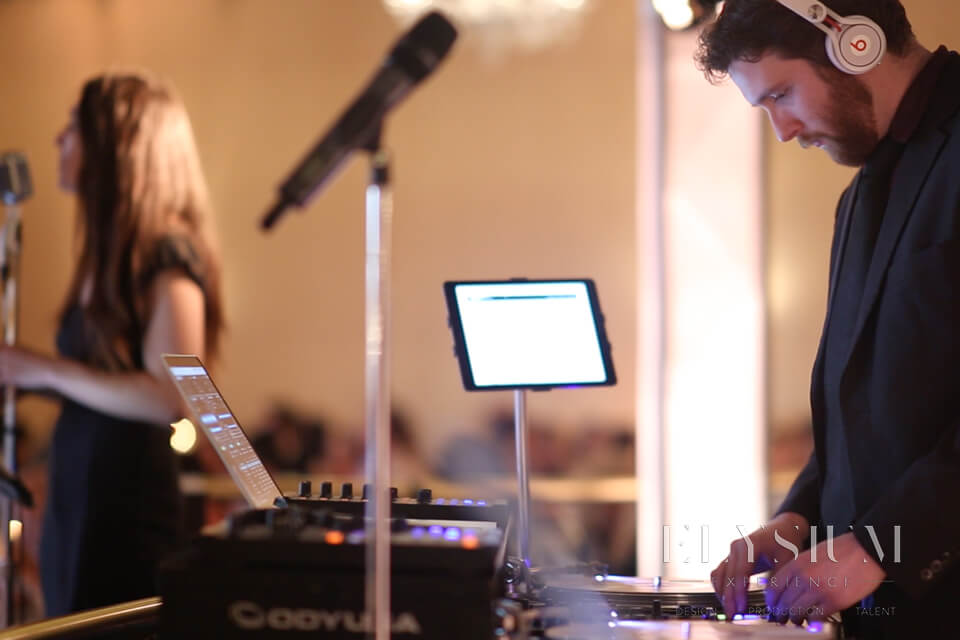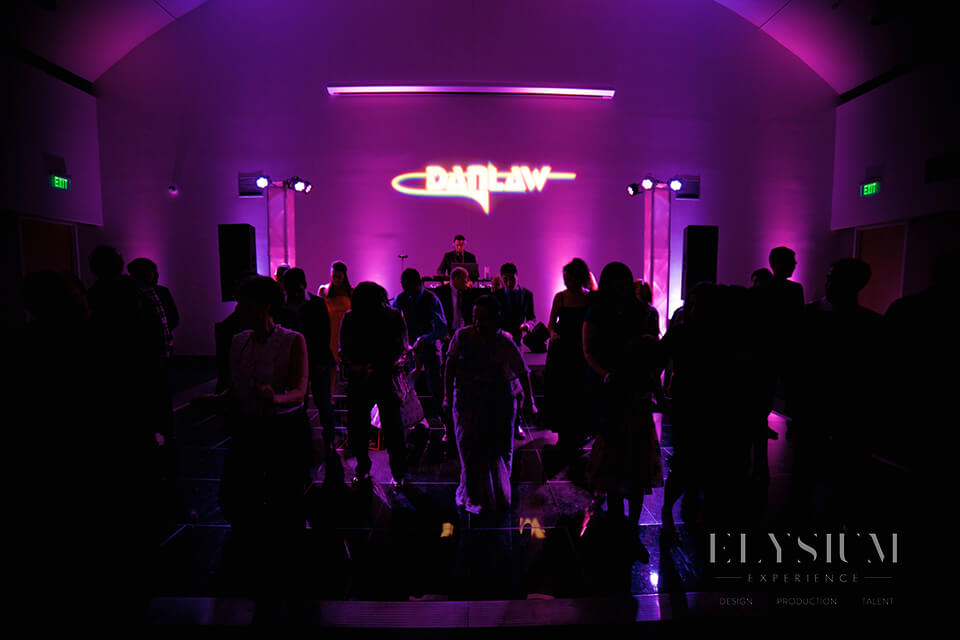 Soloists
We are fortunate enough to have some excellent musicians in our core team & extended network; so, chances are, if you're looking for a specific instrumentation, we can help you.

PRIMARY FUNCTION:
Focal point - Because soloist performances often create an intimate feel & draw attention to a single performer, soloists can be used as a focal point to emphasize specific event content or details.

Peripheral - Through strolling acoustic performances, our soloists are able to add a sense of intimacy to an event while not drawing too much attention away from the event's primary focus.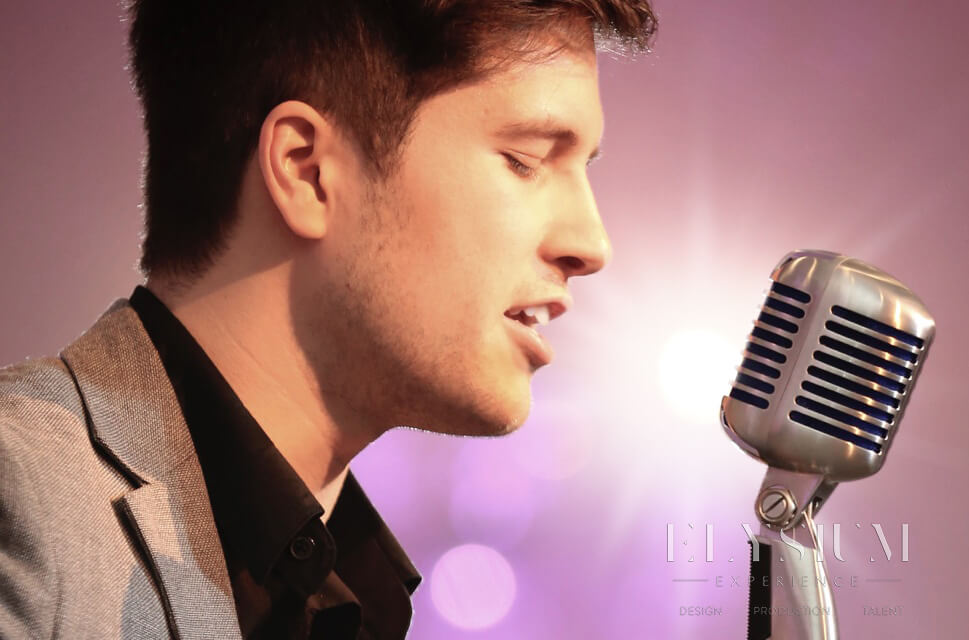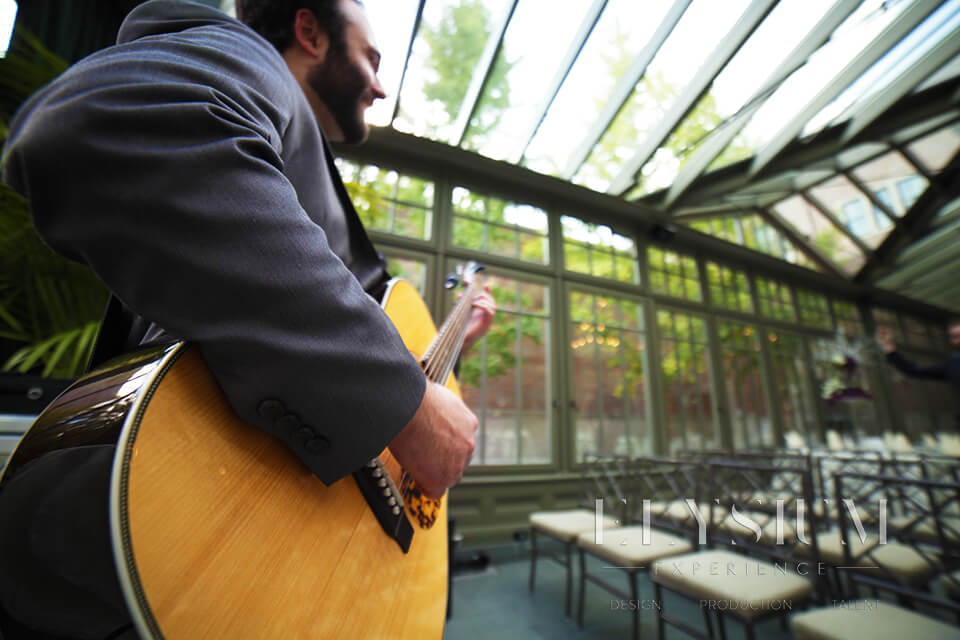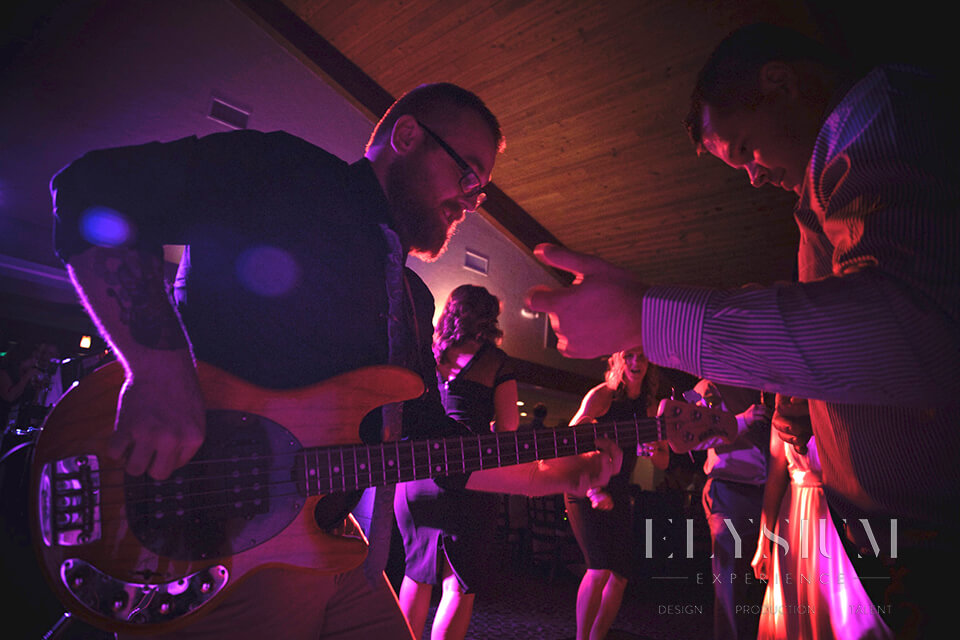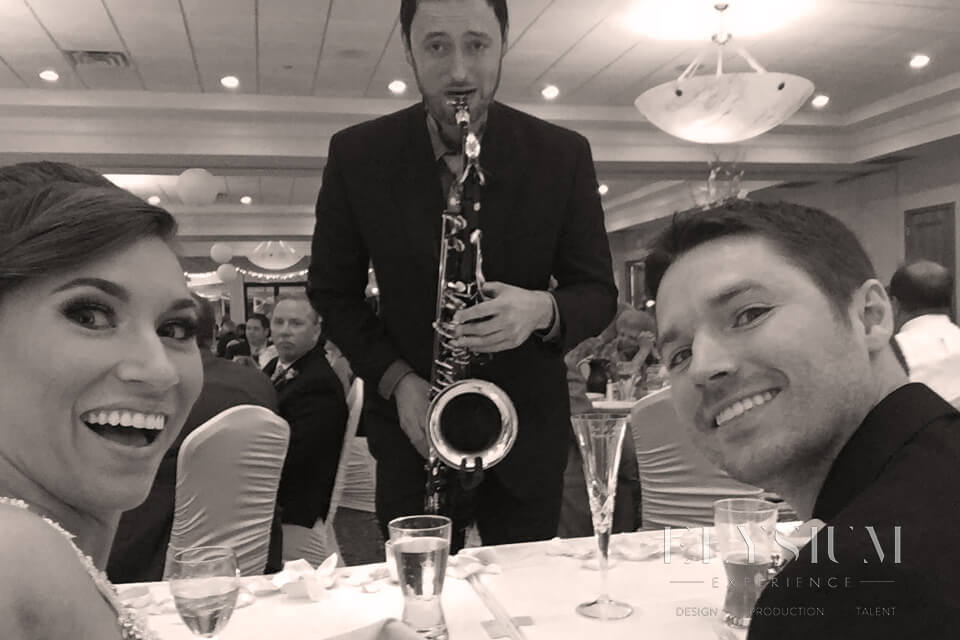 Jazz Ensemble
Each member of our jazz ensemble is a trained musician & stylistically versitile. Ensemble instrumentation is some combination of piano, bass, drums, guitar, saxophone & vocals.

PRIMARY FUNCTIONS:
Guest engagement - We have consistently found that guests - despite differences in age, musicial preferences, etc. - respond to & engage with live performance. In this way, our jazz ensemble is often a great way to unify a room.

Peripheral - The jazz ensemble smooths event transitions & adds a sense of thickness to the atmospheric texture of the room.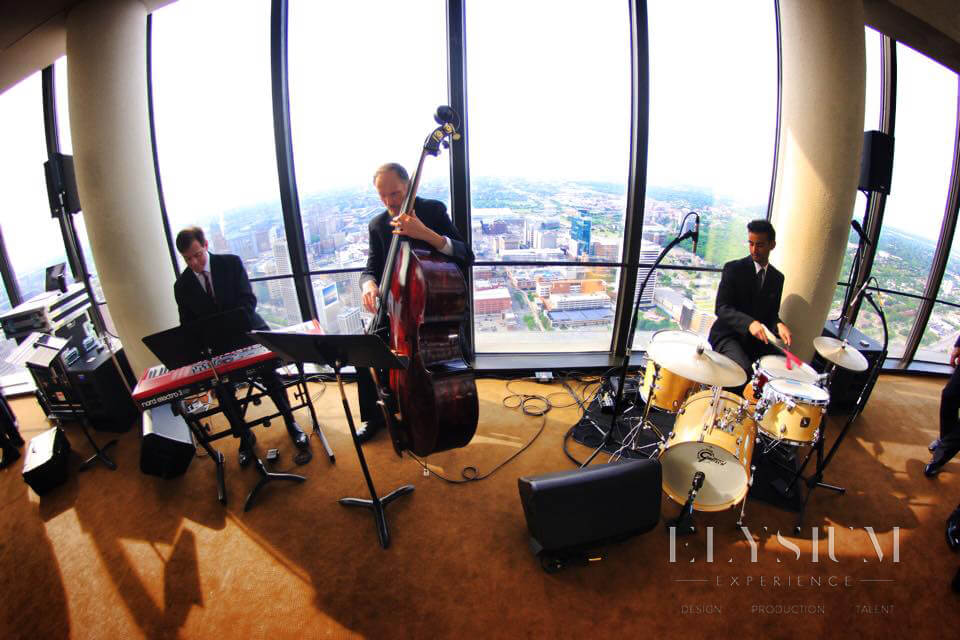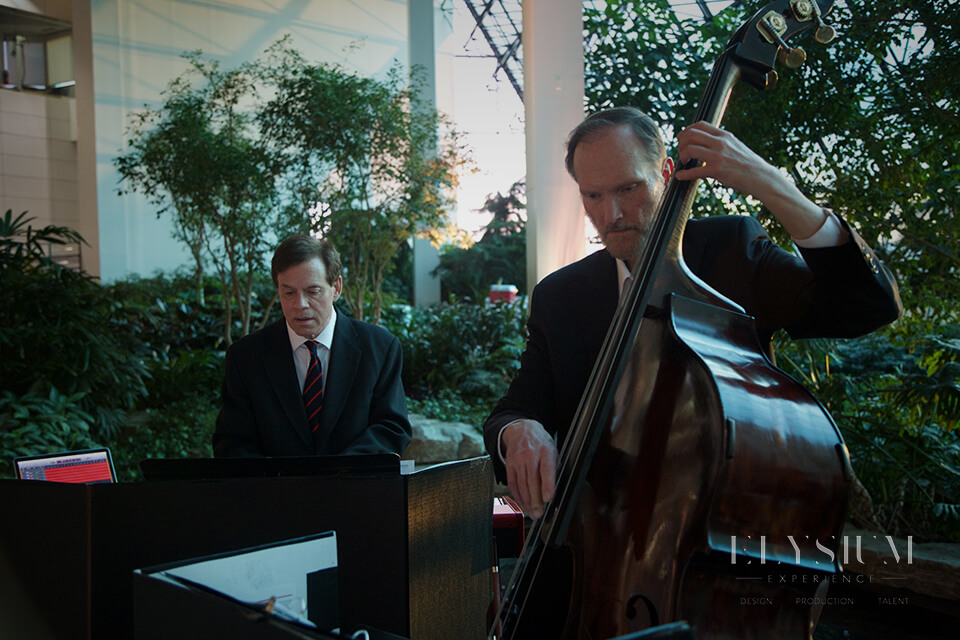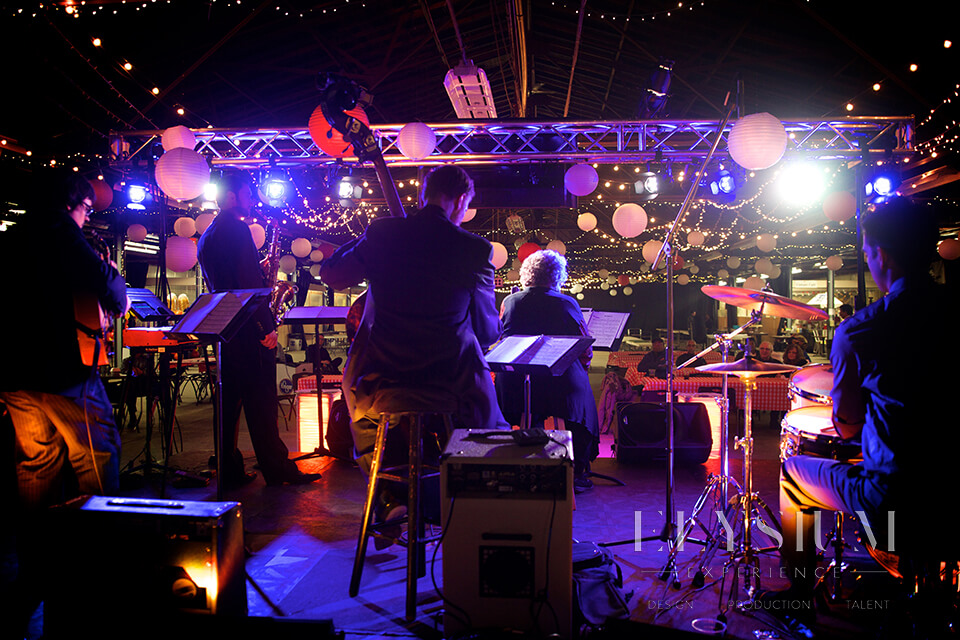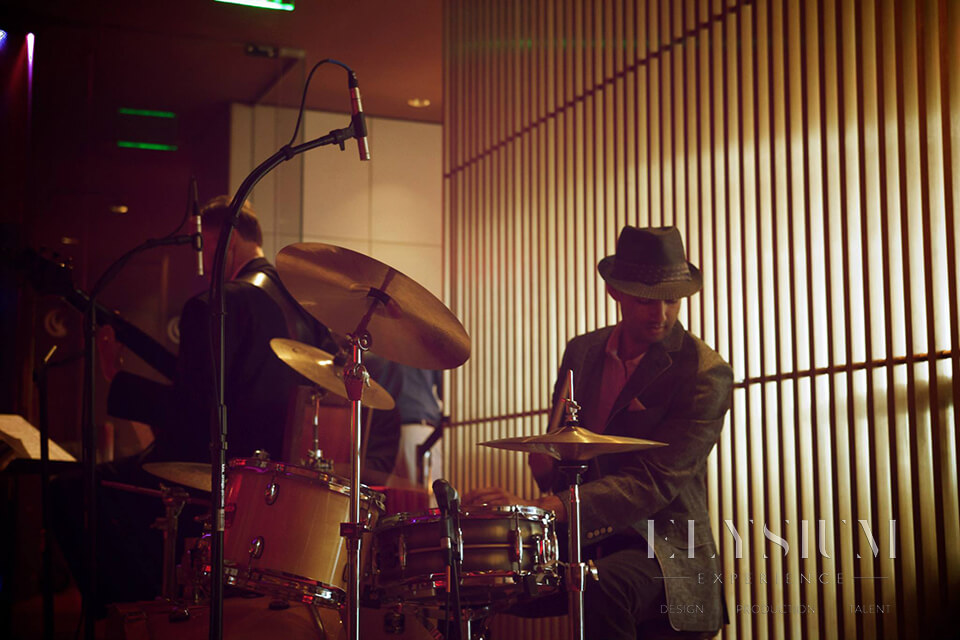 Voiceovers
We have both male & female talent available for voiceovers. Track recording & editing all take place in-house to ensure consistent audio quality.
CASE STUDY
How live performance brought Christian Dior's

Sauvage

fragrance theme to life & immersed a diverse audience in the product launch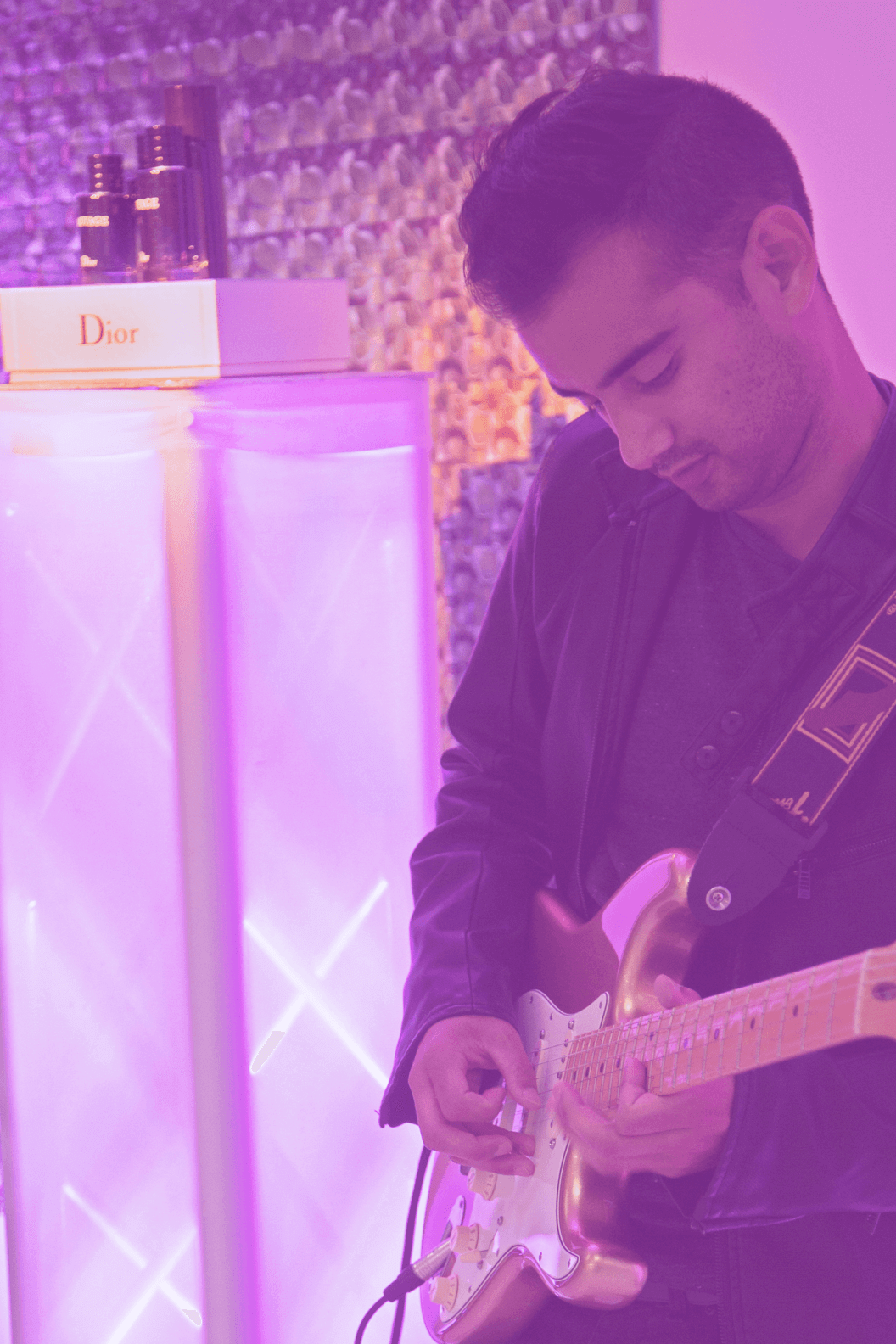 SAMPLES
Visit our

SoundCloud page

to hear samples of talent performances