LIGHT
IS VISUAL
PERCEPTION
what we see is entirely dependent upon how light reflects off of surfaces
CASE STUDIES
Specific effects achieved by deliberately-designed lighting setups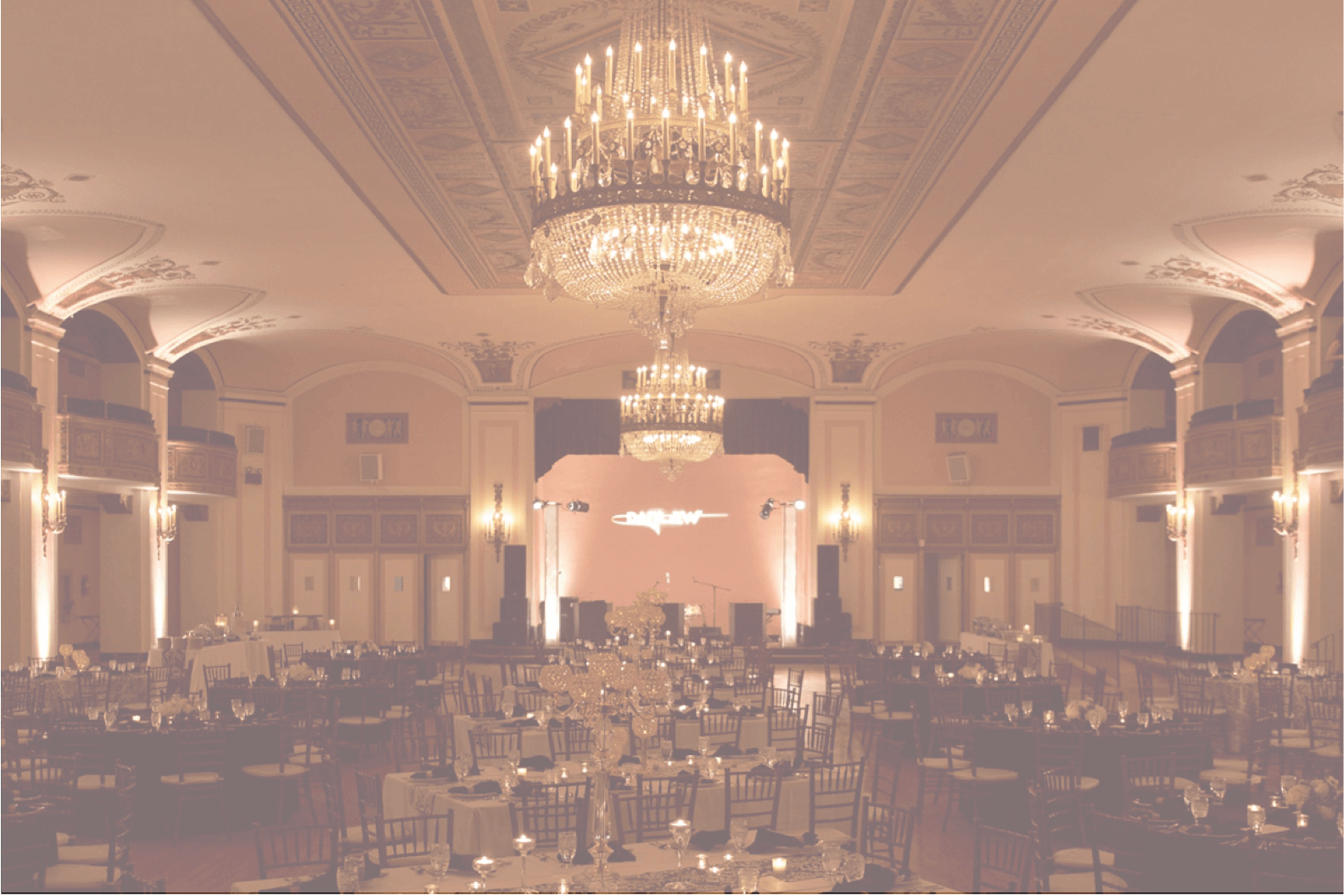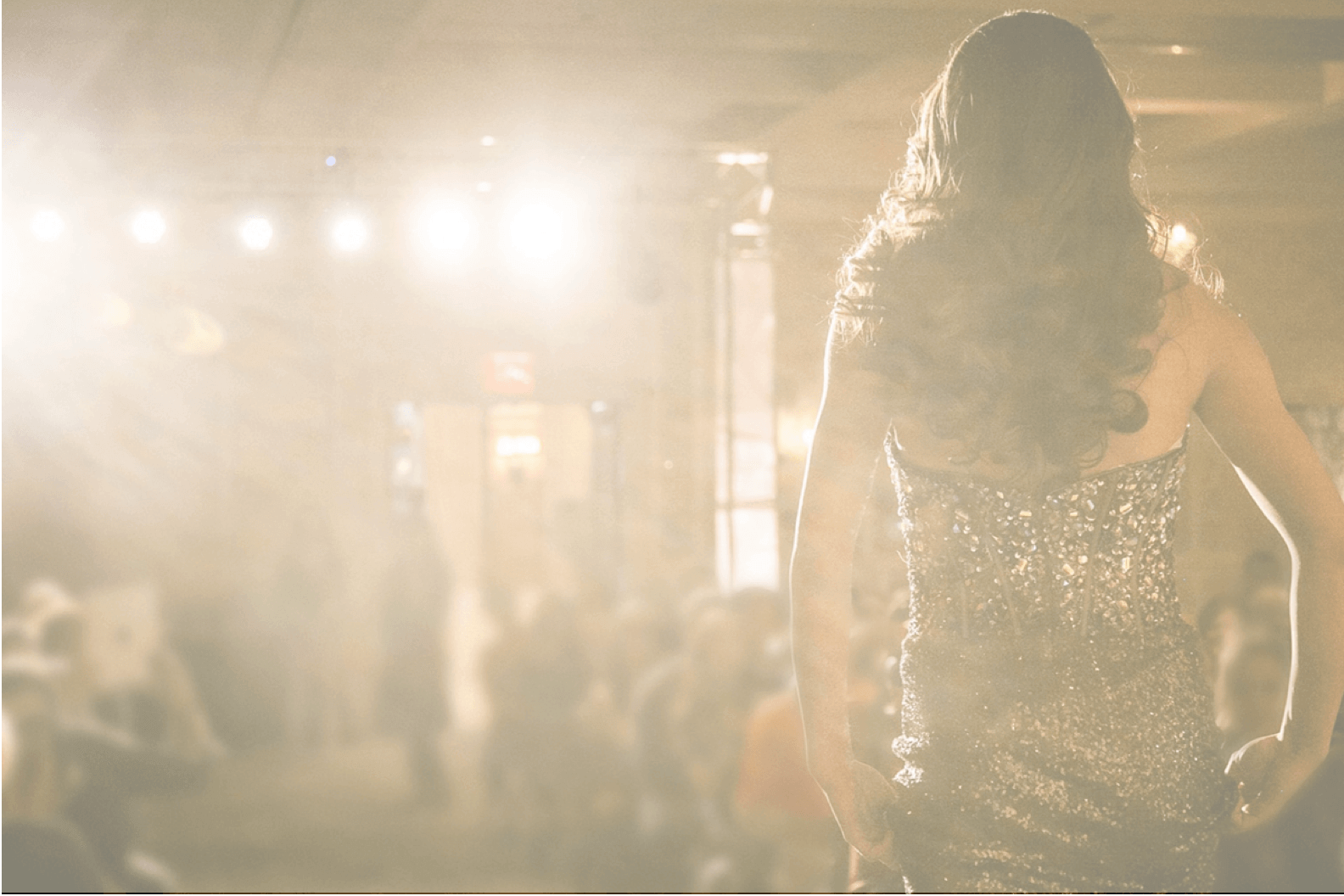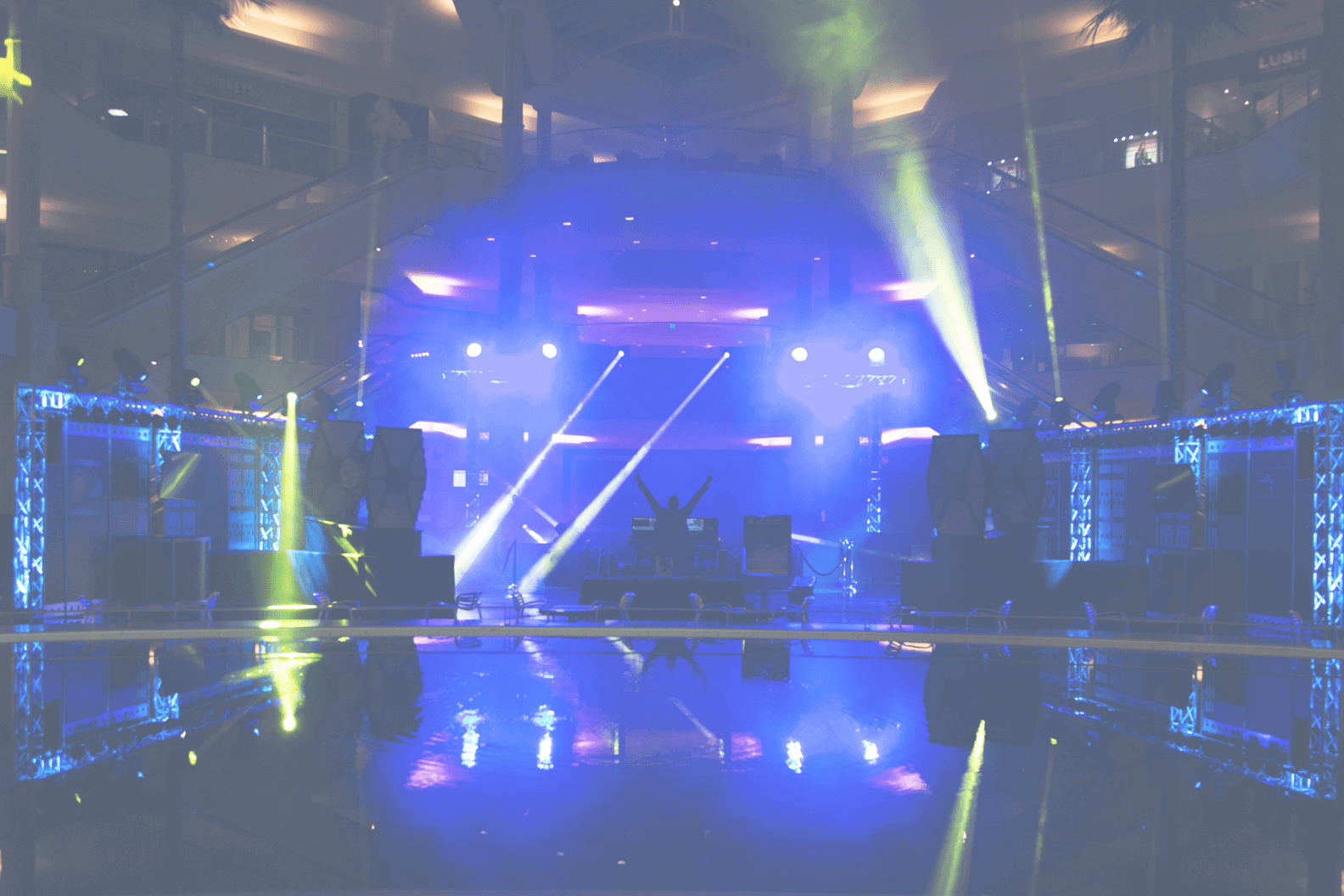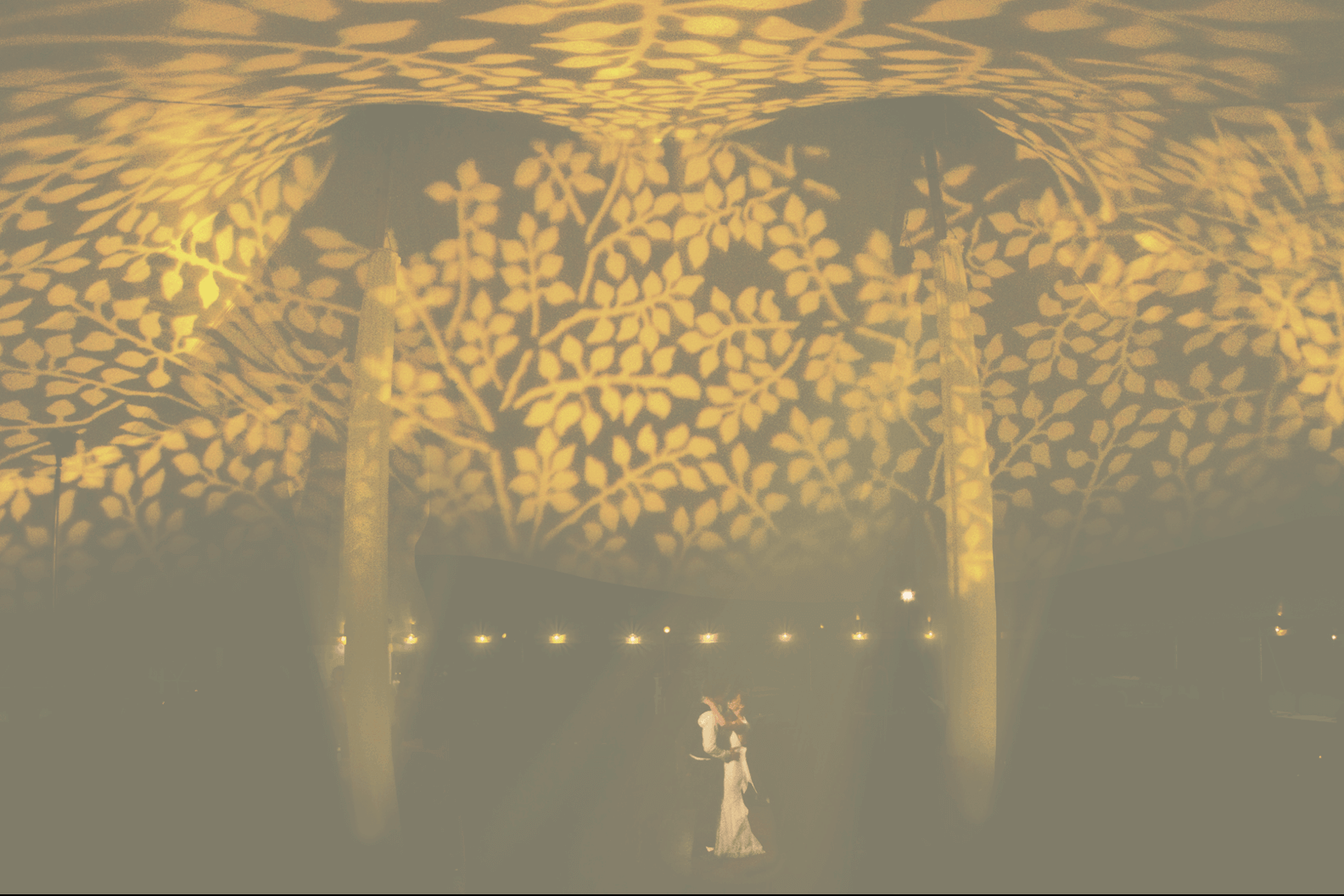 DEMO
See the difference each lighting component makes on an event environment independently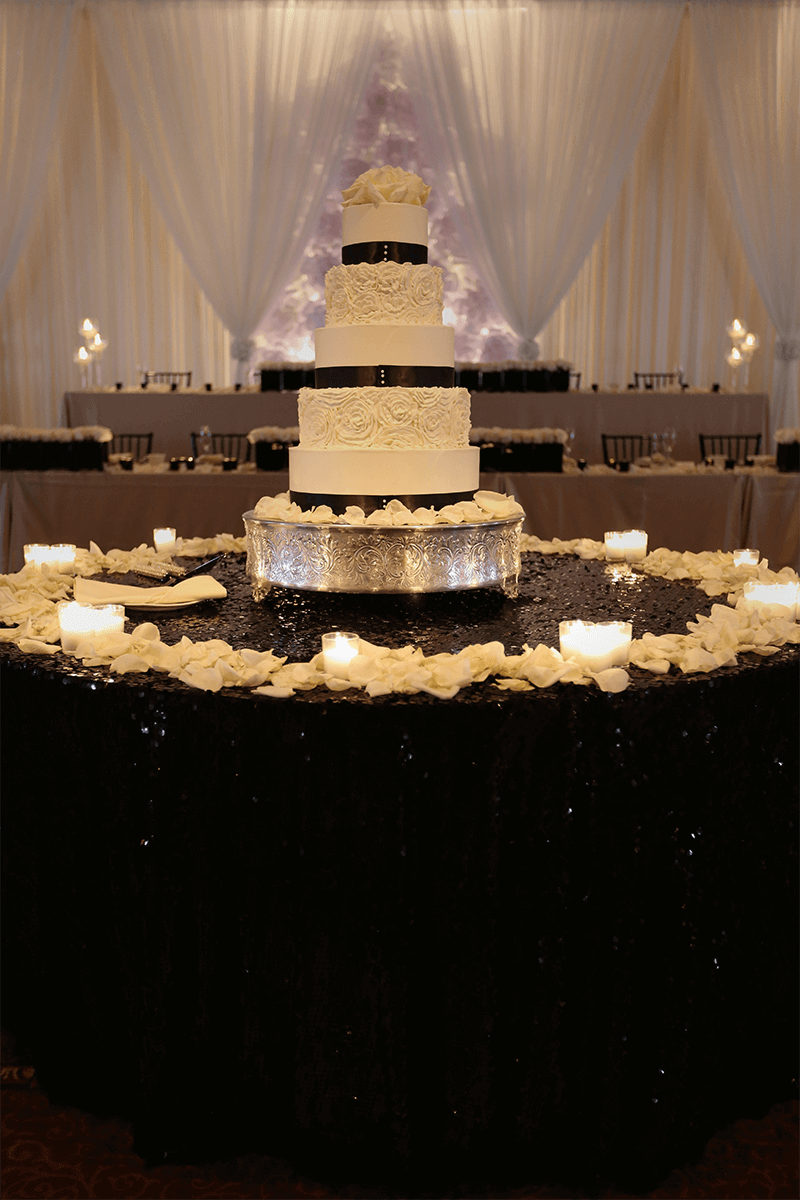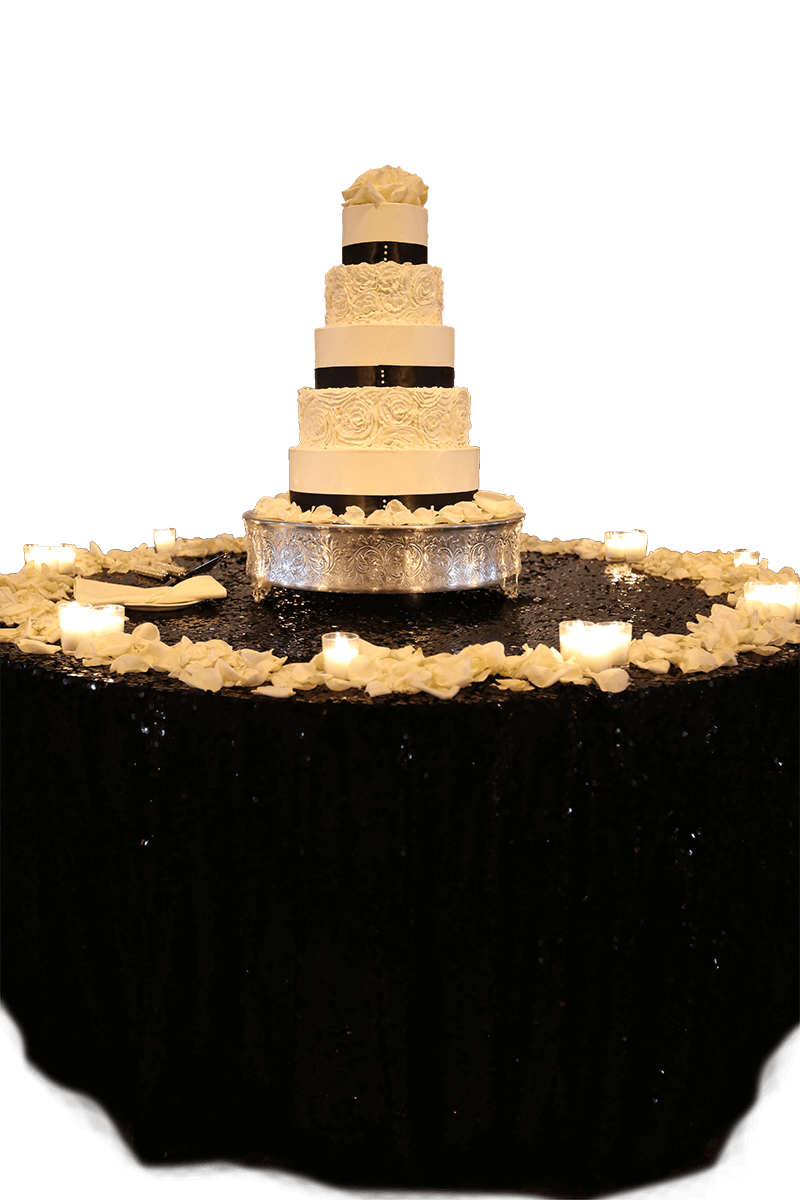 CAPABILITIES
We're big on details & specificity
If you are too
Below we've mapped out our major lighting capabilities & each component's typical function in an event.
Not so much?


Skip ahead to take the first step towards your customized lighting package.

Uplights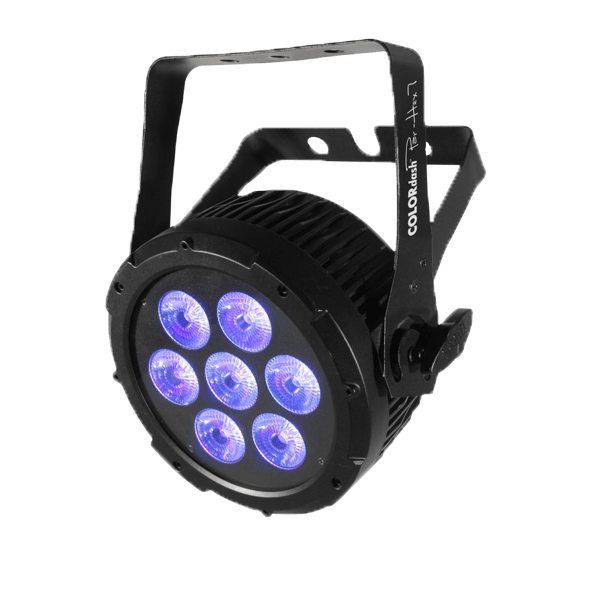 LED pars create static or dynamic uplighting. We typically recommend dynamic uplighting because the slight fluctuations in light color create smoother event transitions by subtly cueing guests to the shift.

PRIMARY FUNCTION: To bring a room to life & create ambience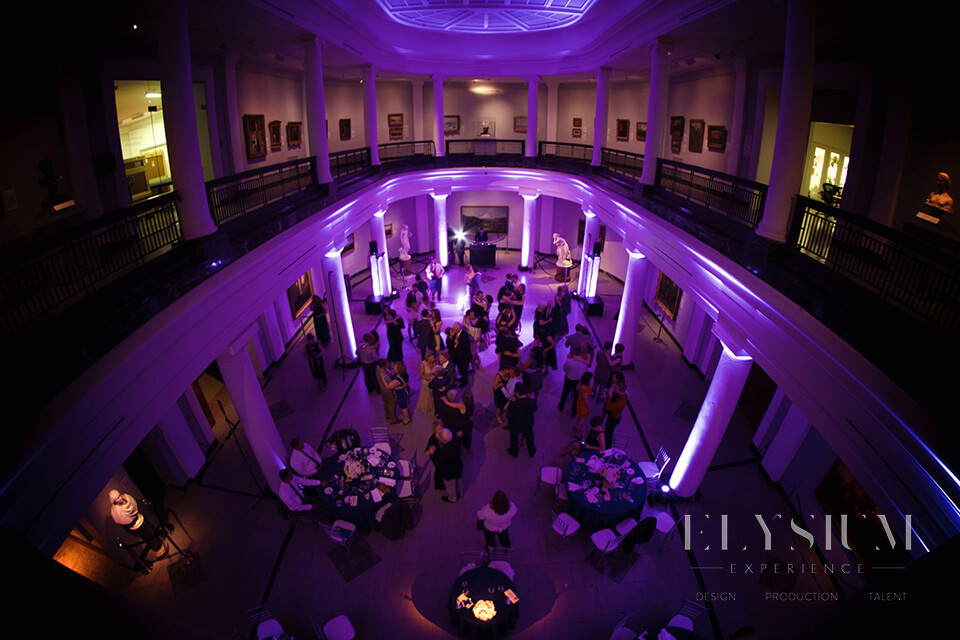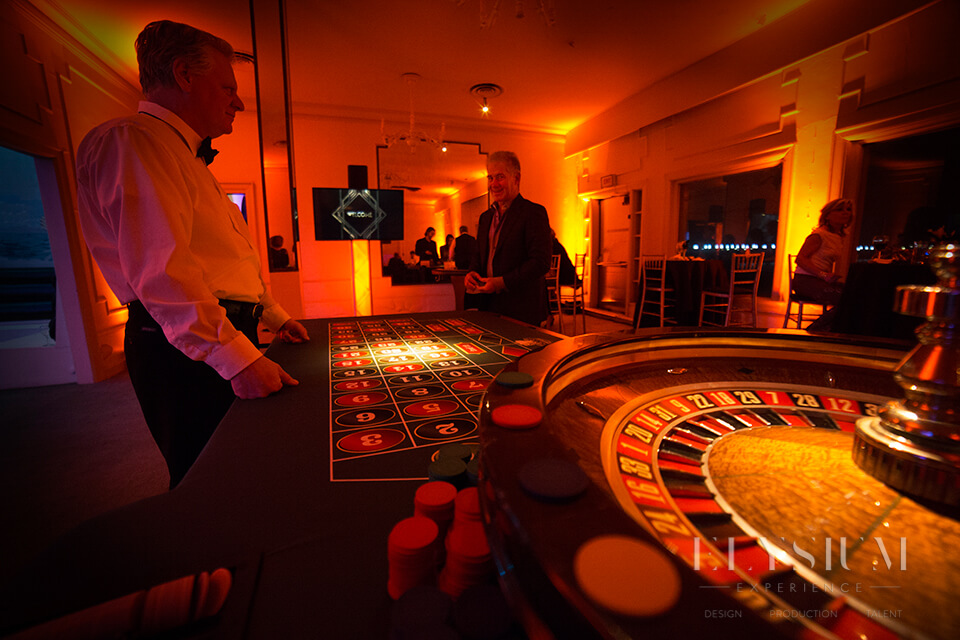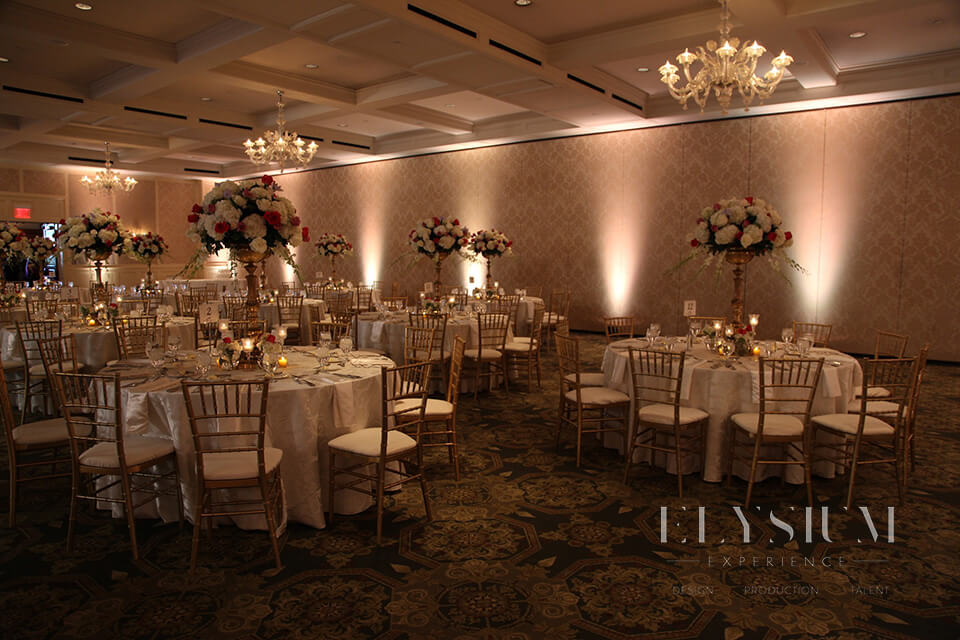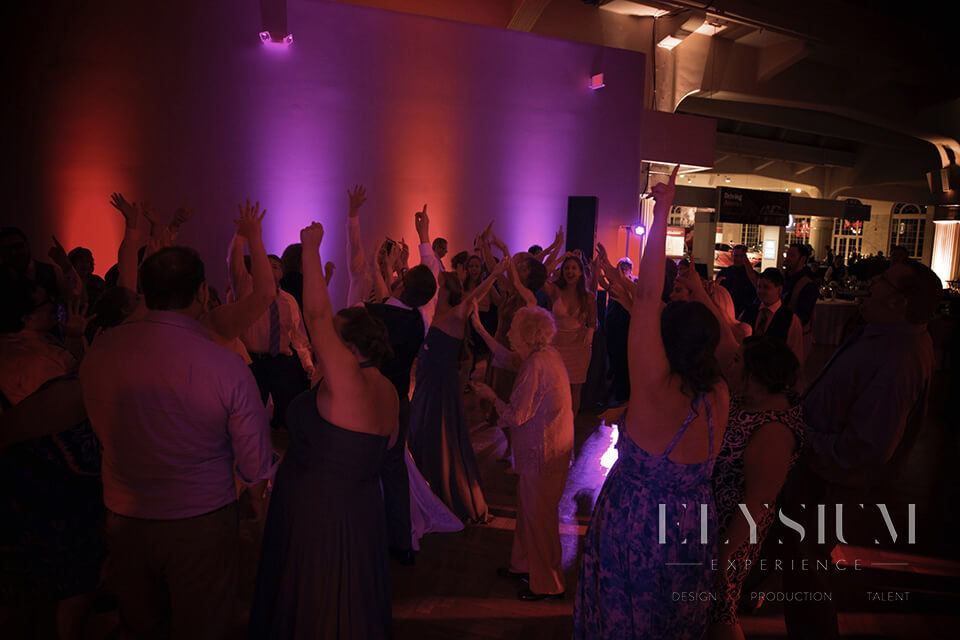 Pinspots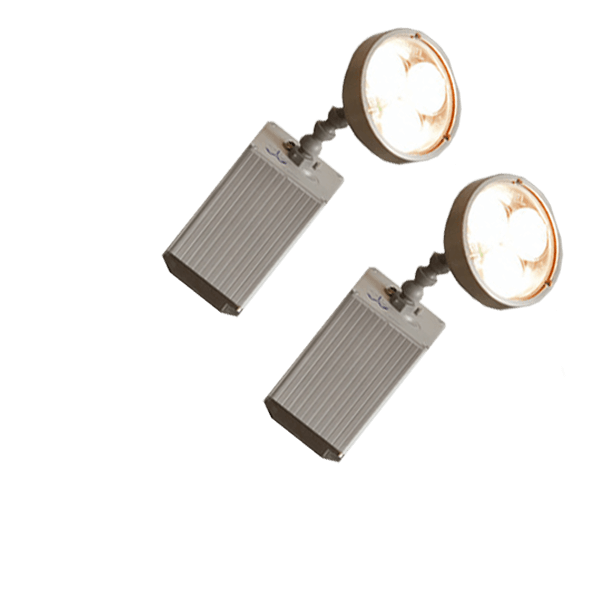 Pinspots are generally best used for lighting smaller subjects & have a steeper light drop-off than traditional spotlights.

PRIMARY FUNCTION: To highlight & call attention to specific event details/decor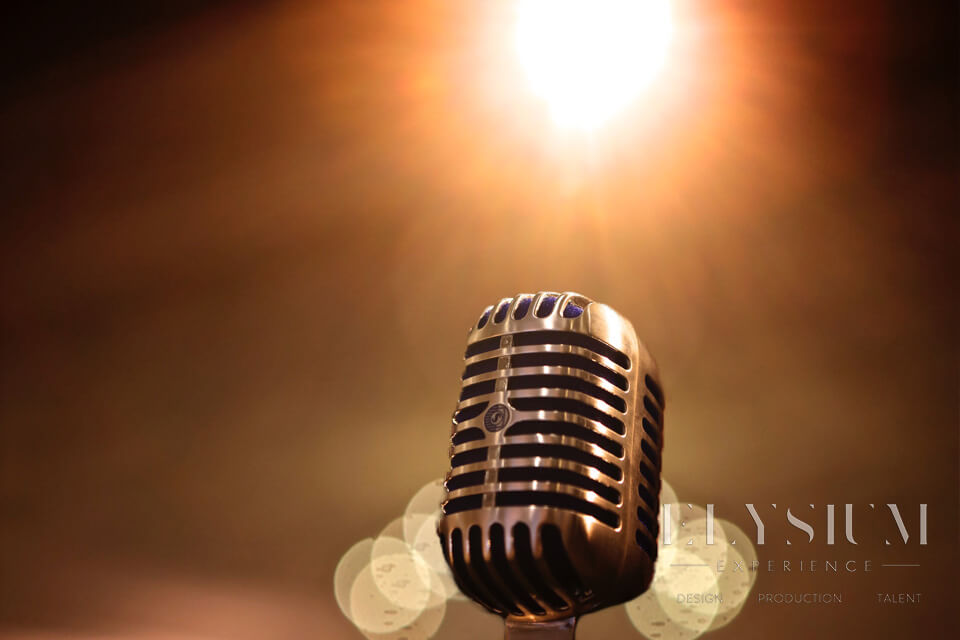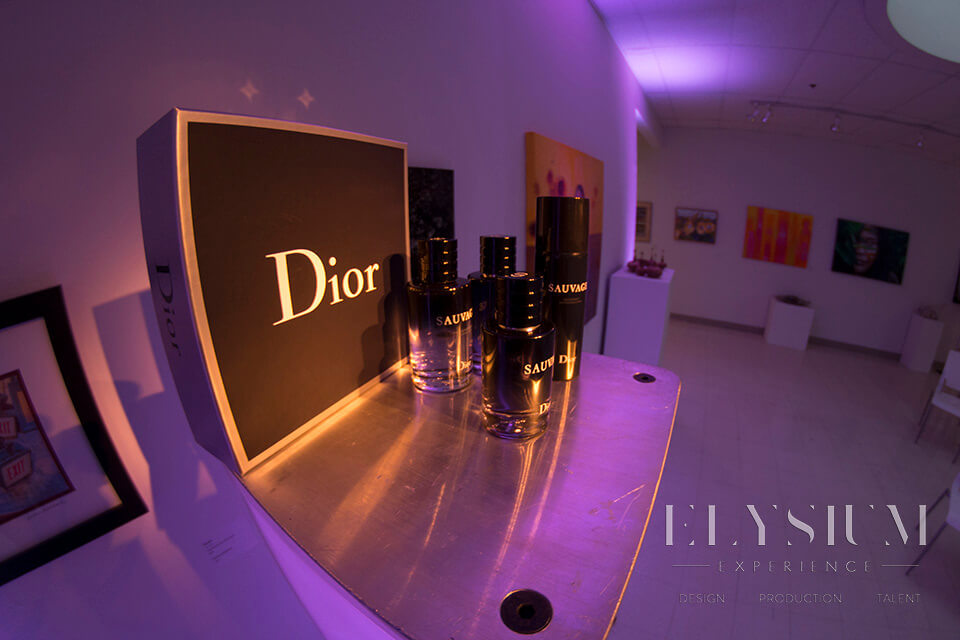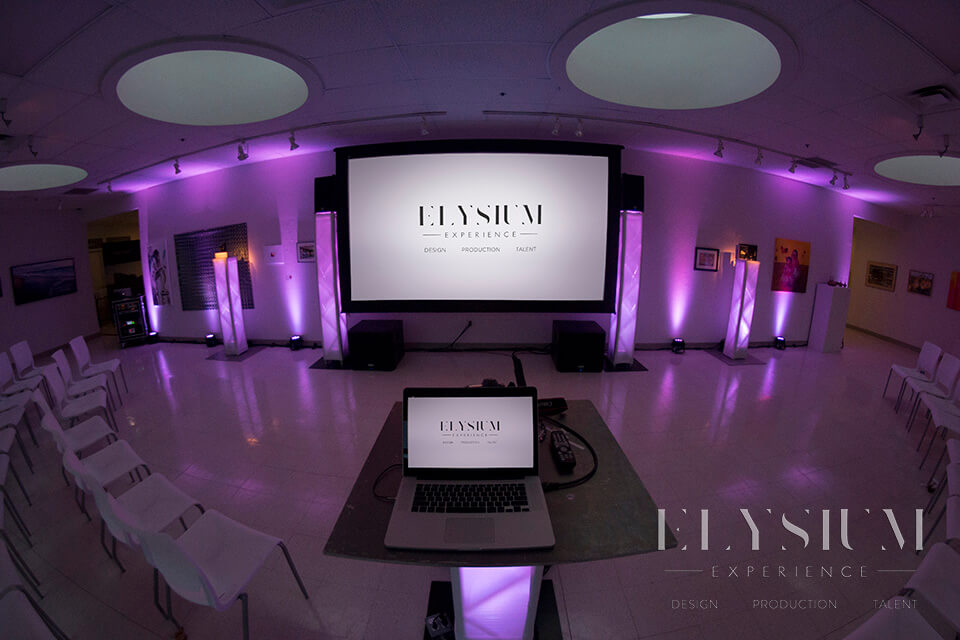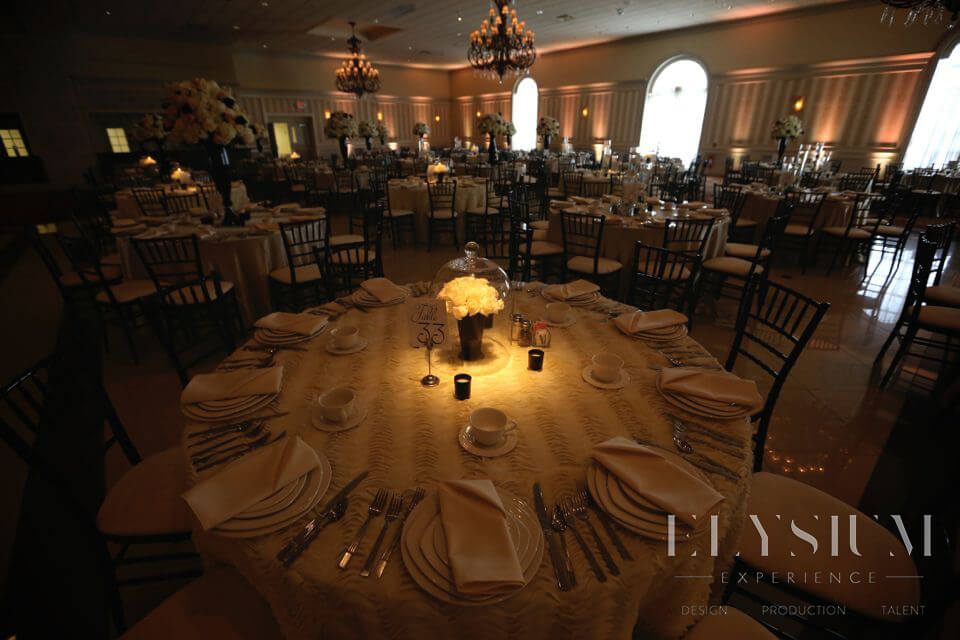 Projection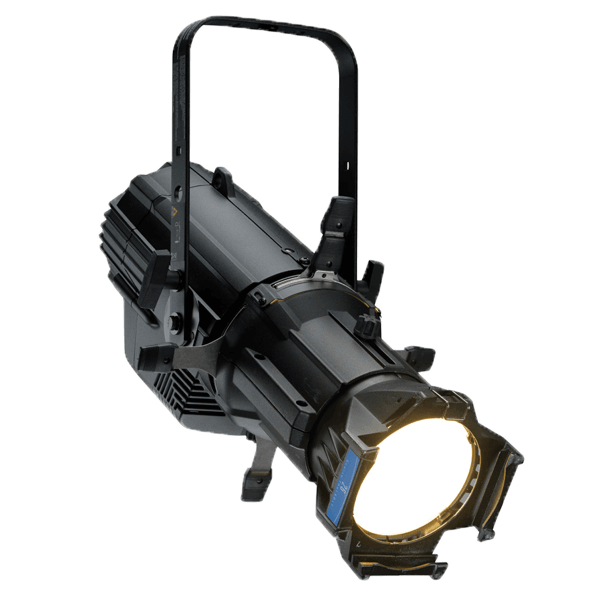 We offer custom-designed monogram, logo, & pattern-wash gobos that we create in-house.

PRIMARY FUNCTION: To create a focal point for guests or to add texture to a wall/surface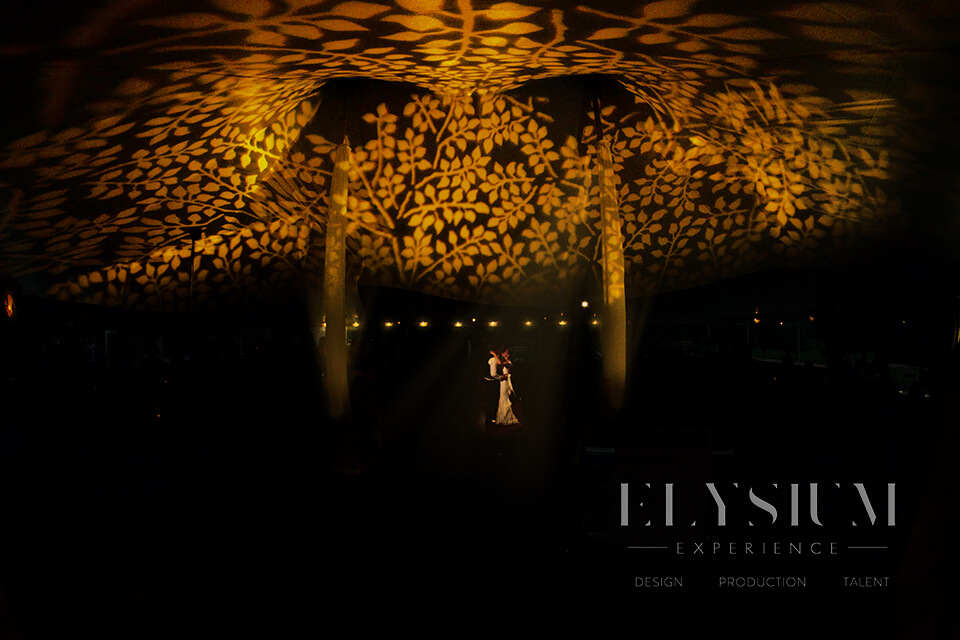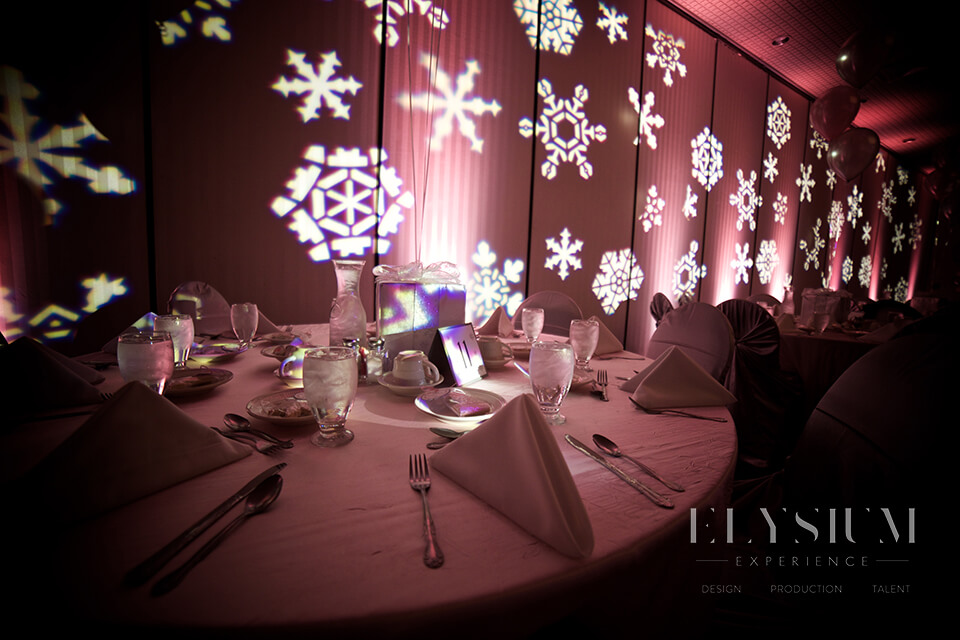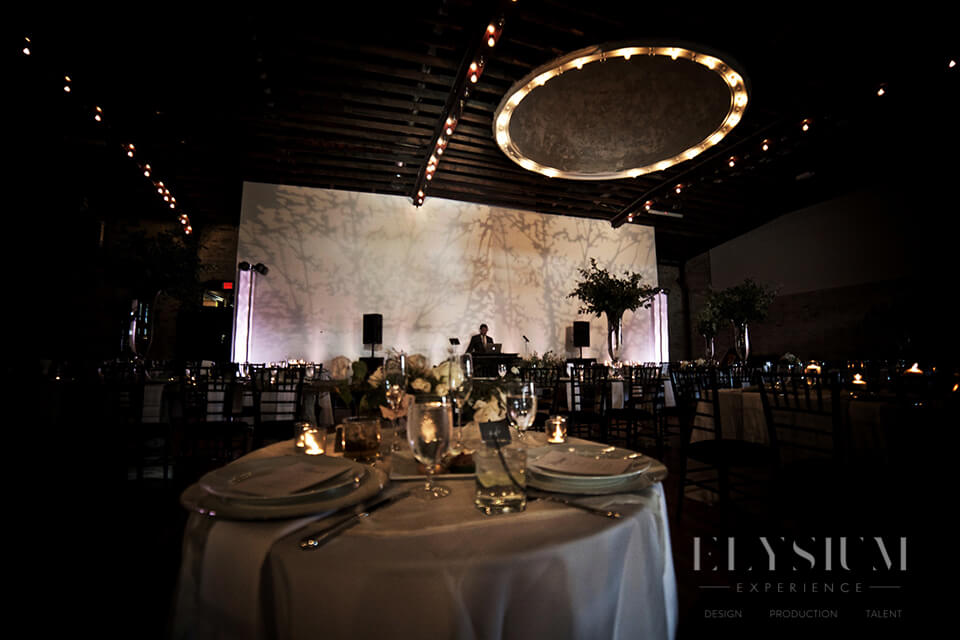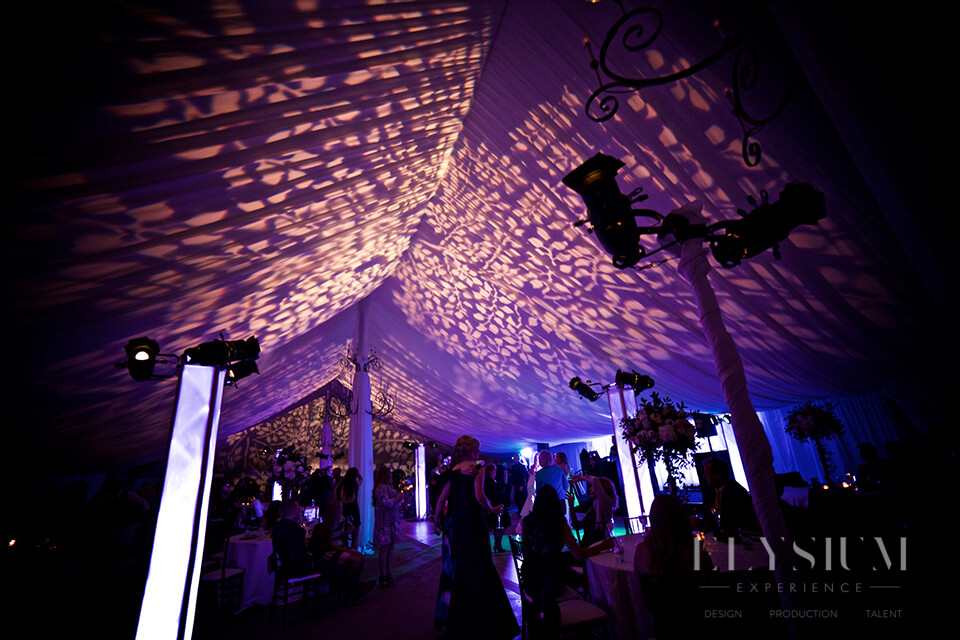 Stage Lights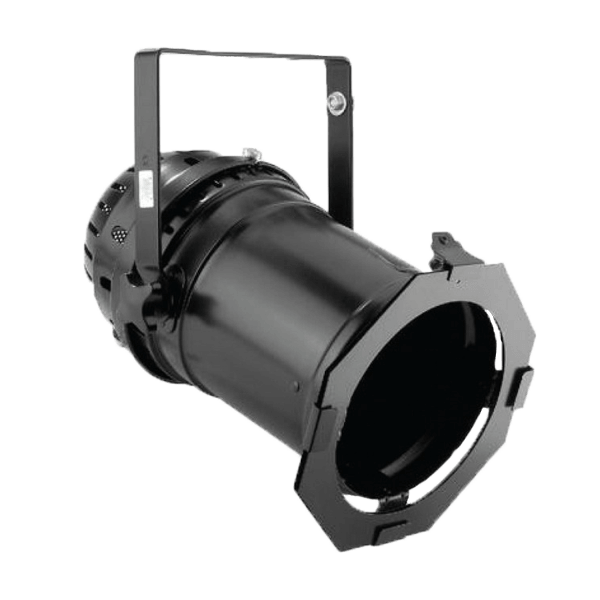 We use either traditional par cans or S4 ellipsoidals to light larger targets.

PRIMARY FUNCTION: To highlight larger featured targets (e.g. person/group, stage washes, vehicles, etc.)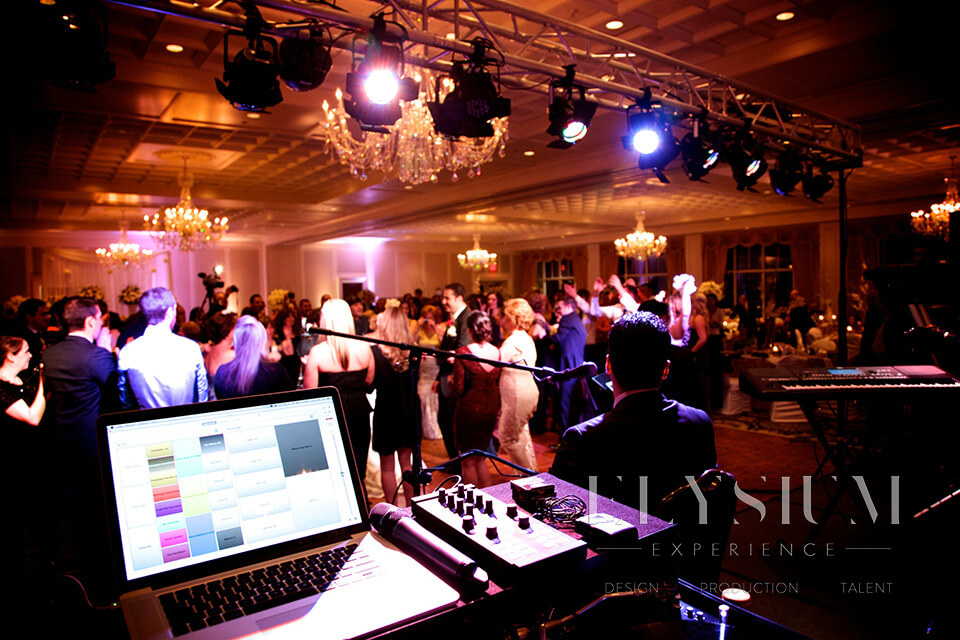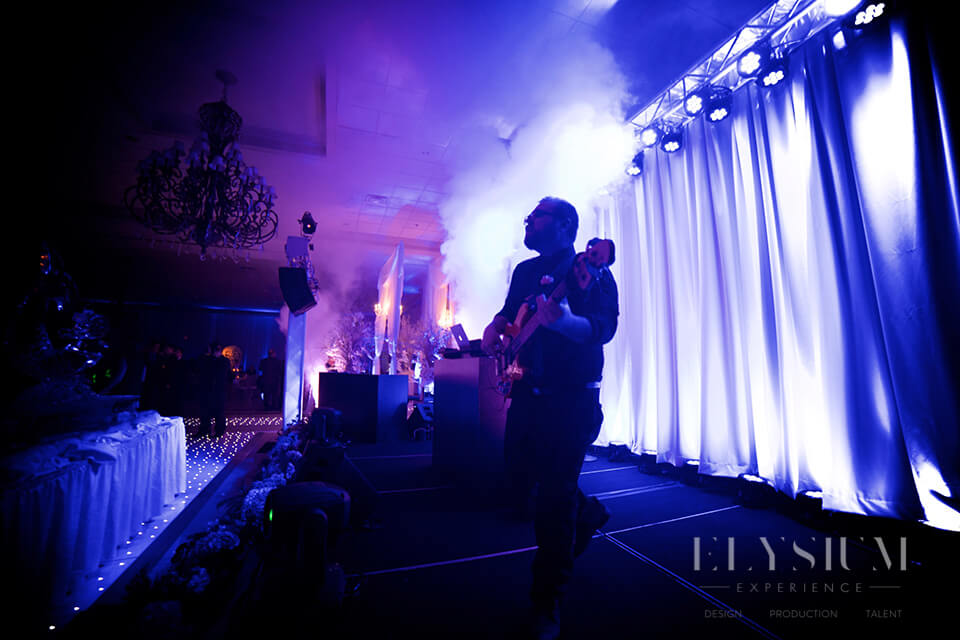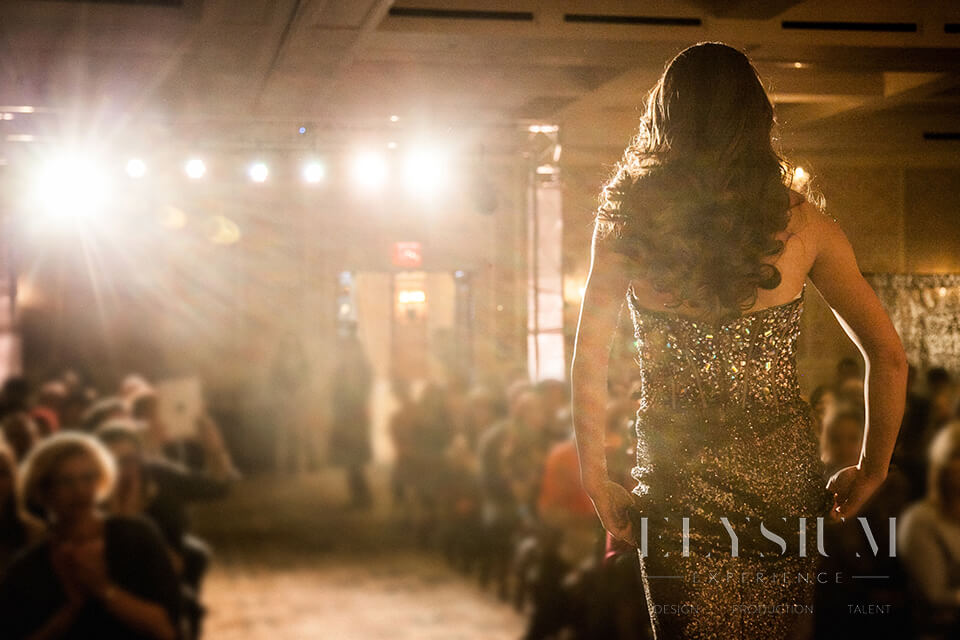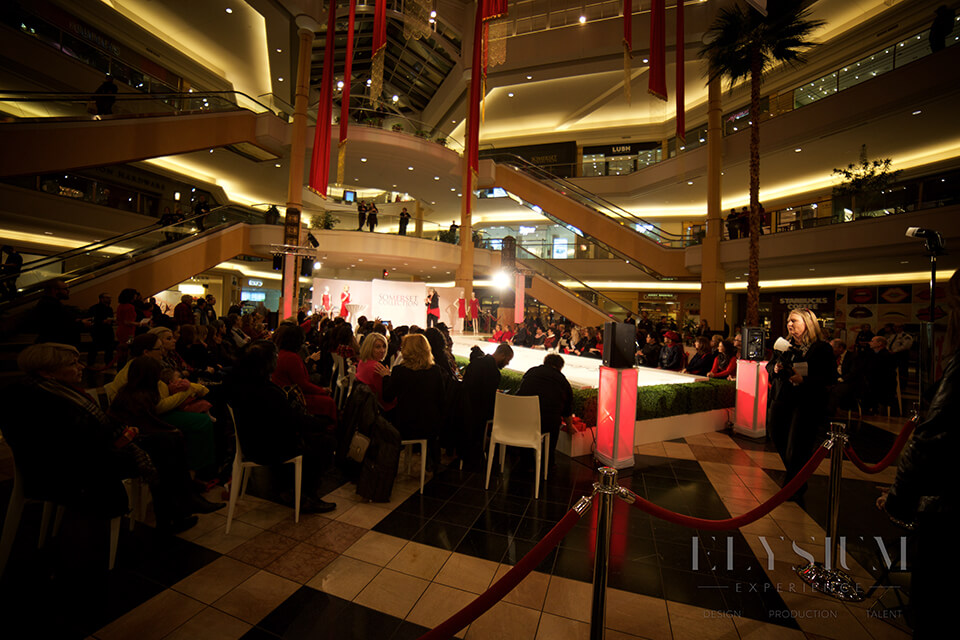 Truss Builds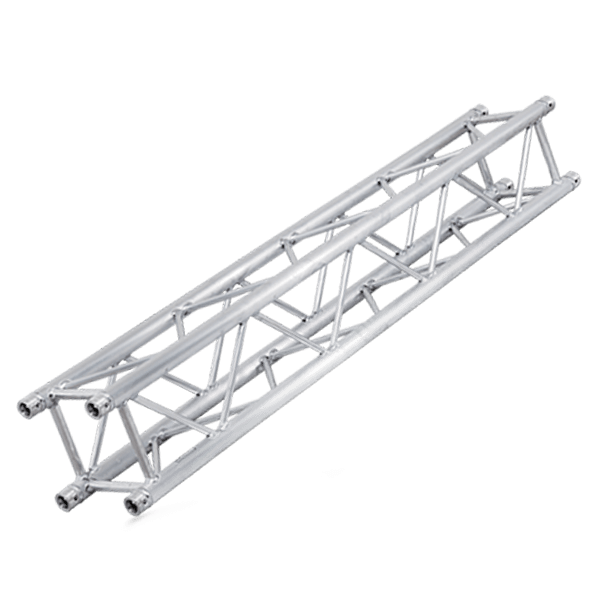 In addition to standard truss setups, we offer custom builds that are either flown (suspended) or have ground support.

PRIMARY FUNCTIONS:
A/V rigging - We utilize truss to cleanly mount projectors, display screens, speakers, etc.

Aesthetic appeal - We create glowing light pillars/arches by wrapping truss in sheer white shrouds & placing LED par lights inside.